On May 10th
In the name of sports, an appointment to the field.
First Sports Day of Arete College successfully held!
The event was organized by Arete students and all Arete members participated.
Not only was there a relay race that tested explosive power and coordination,
but there was also a fun flag grab and a two-man three-legged race.
There are also a variety of ball games that combine skill and collaboration.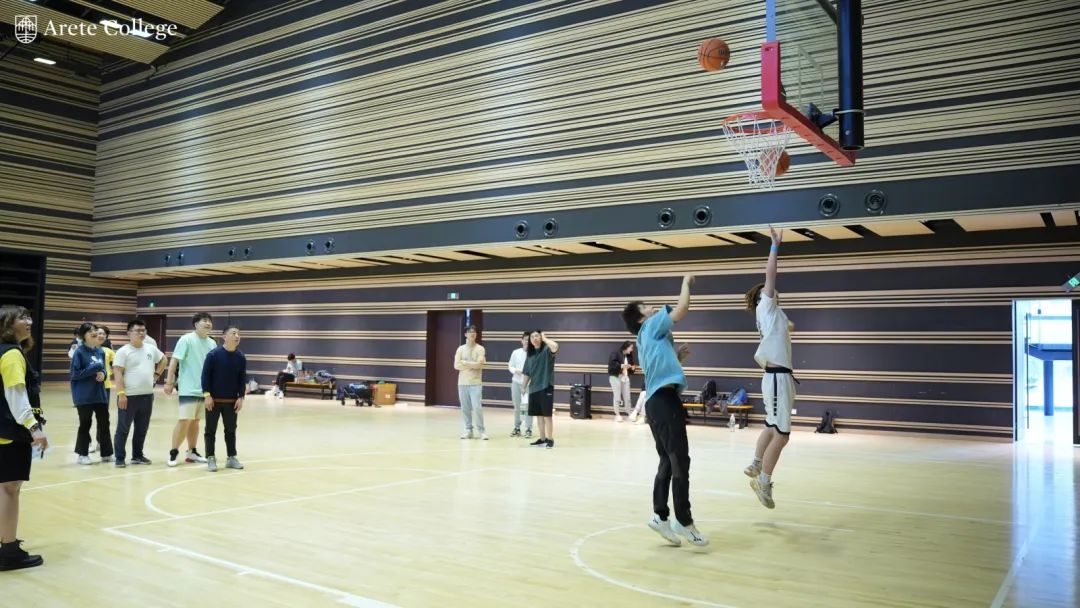 ▲Knockout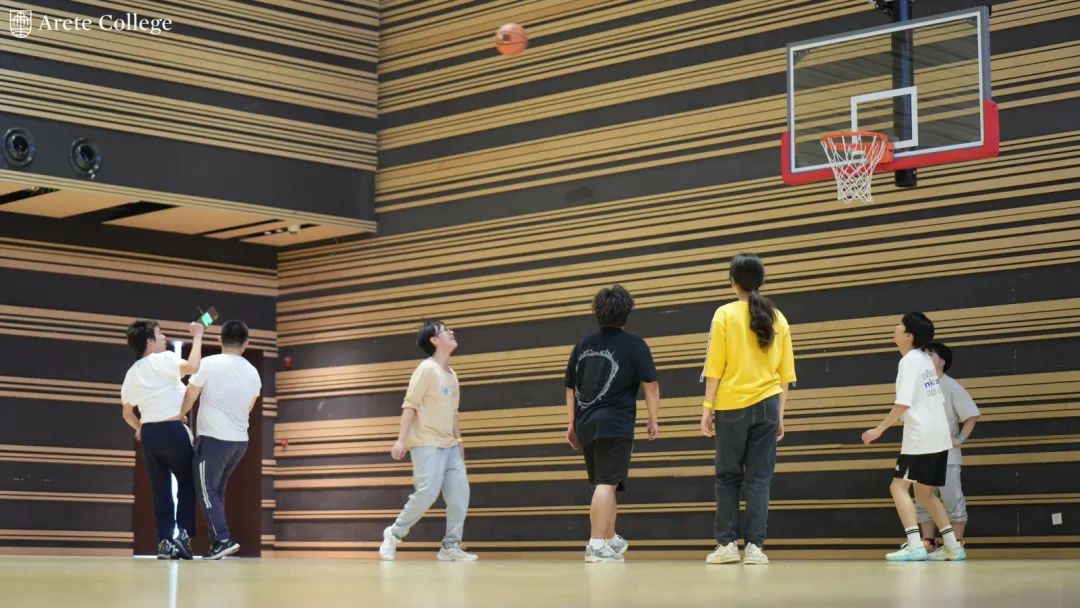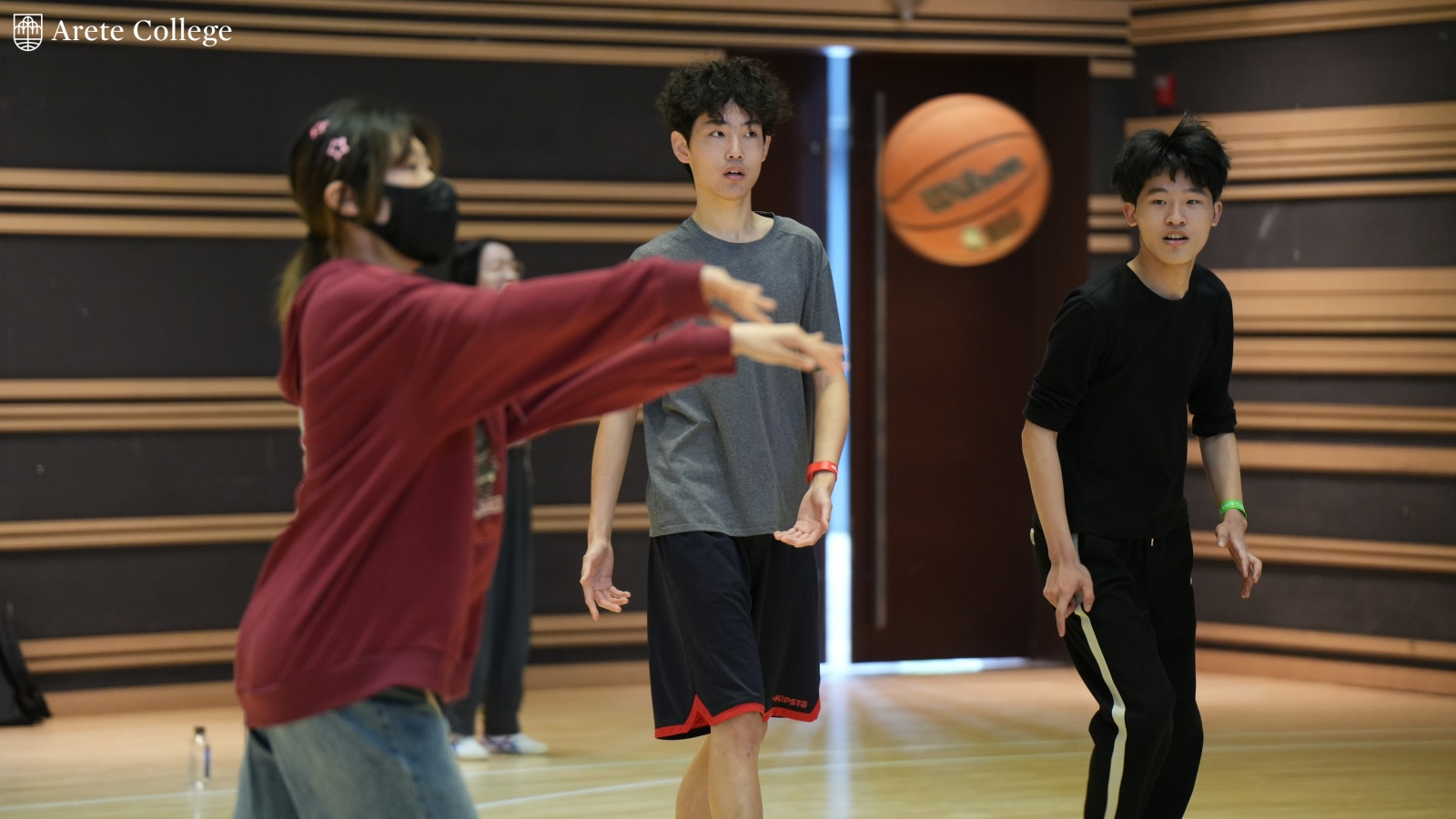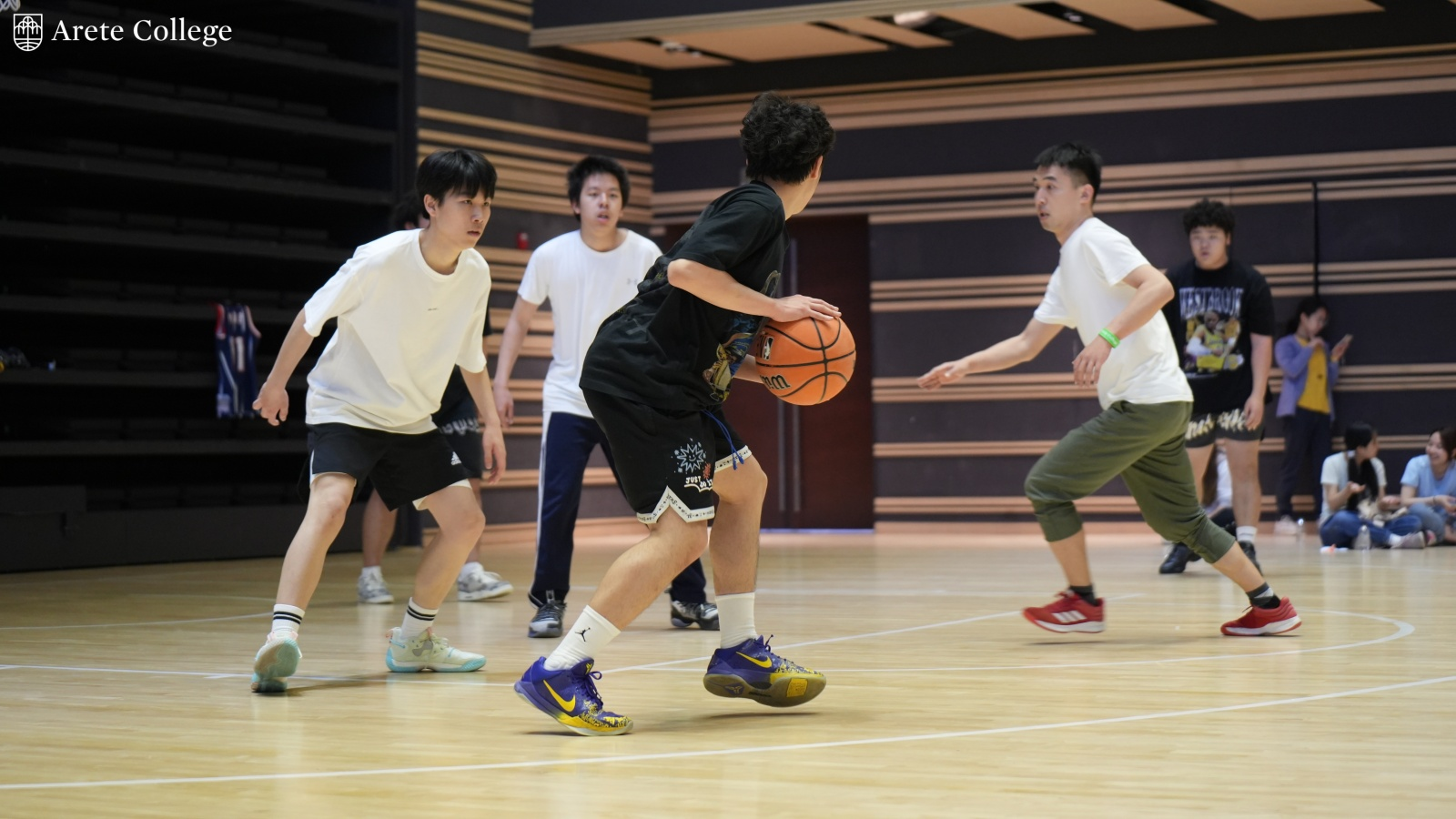 ▲3V3 Basketball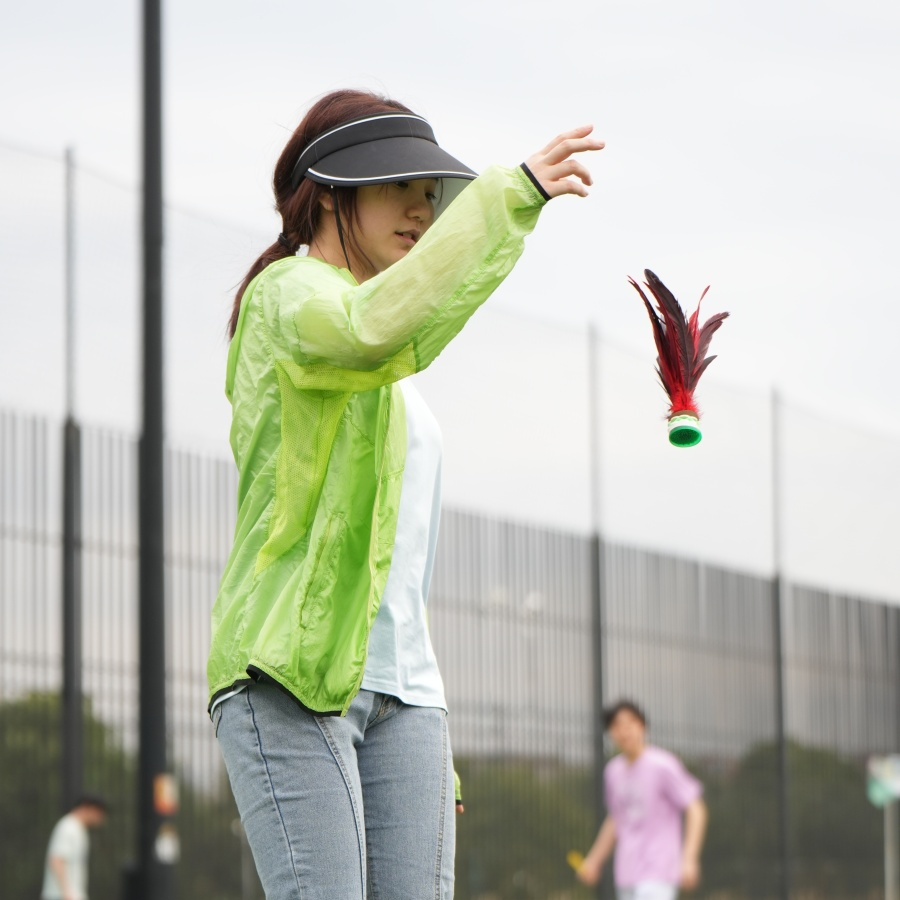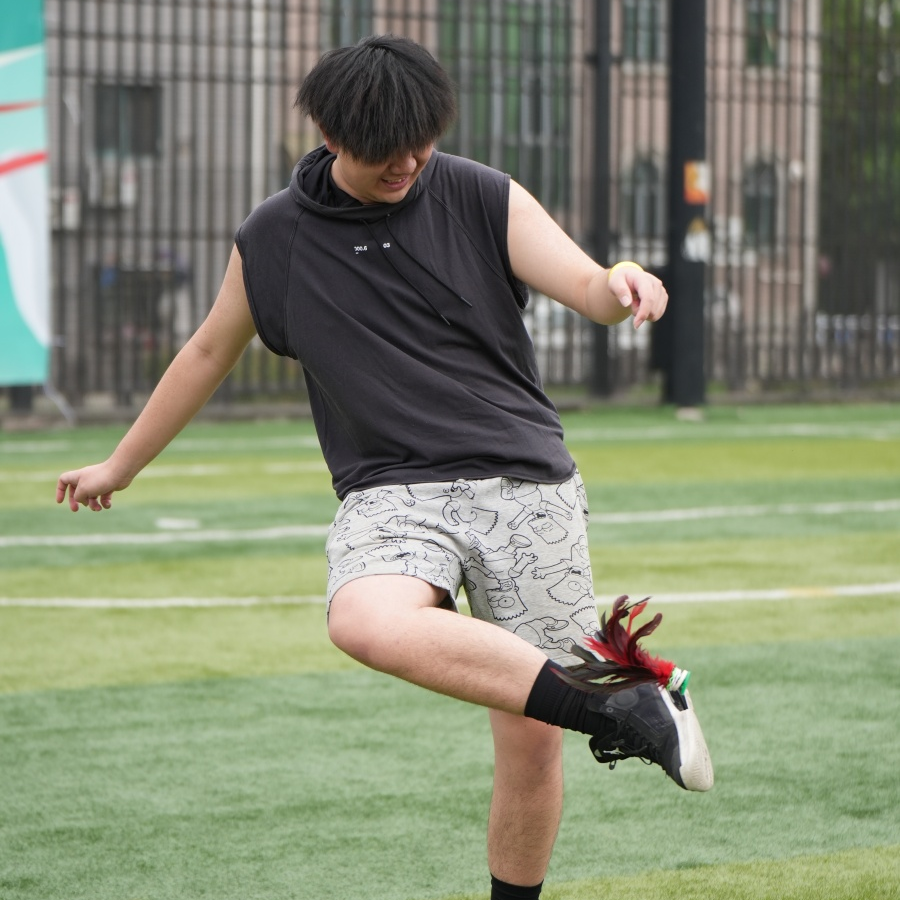 ▲Shuttlecock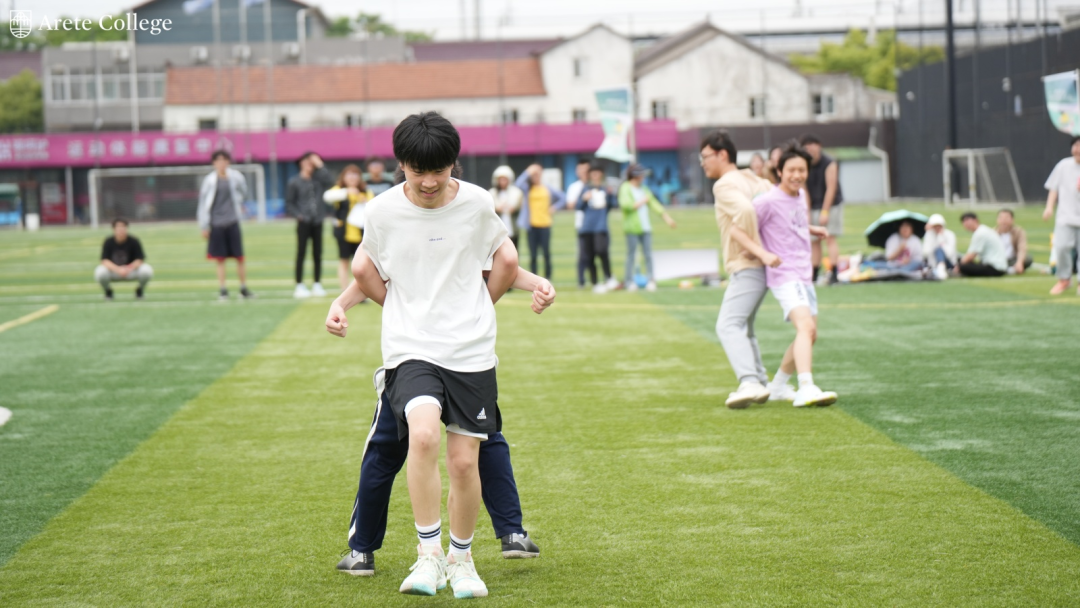 ▲Collaboration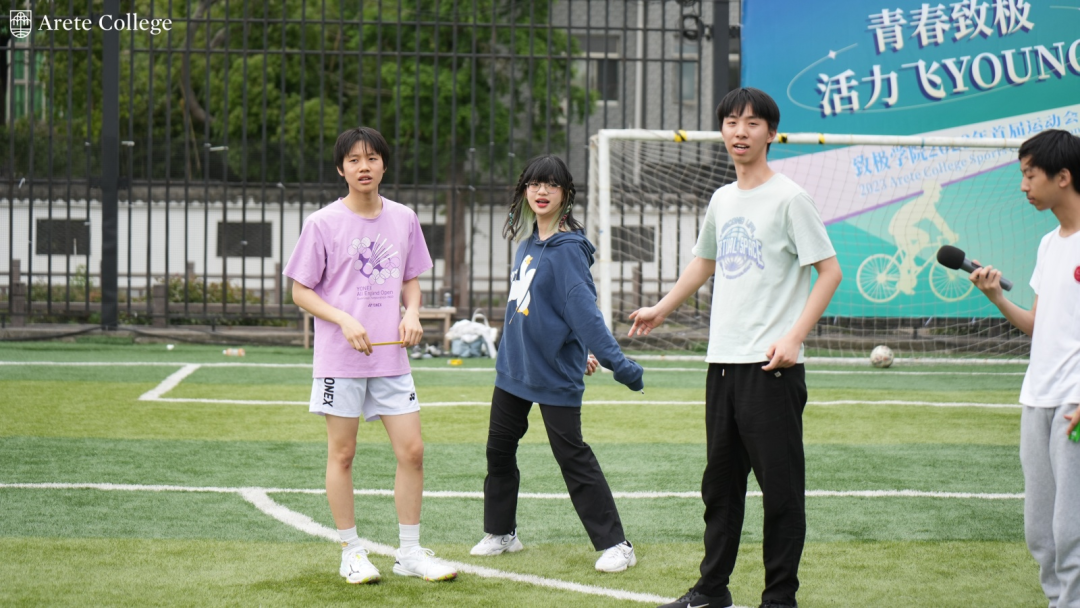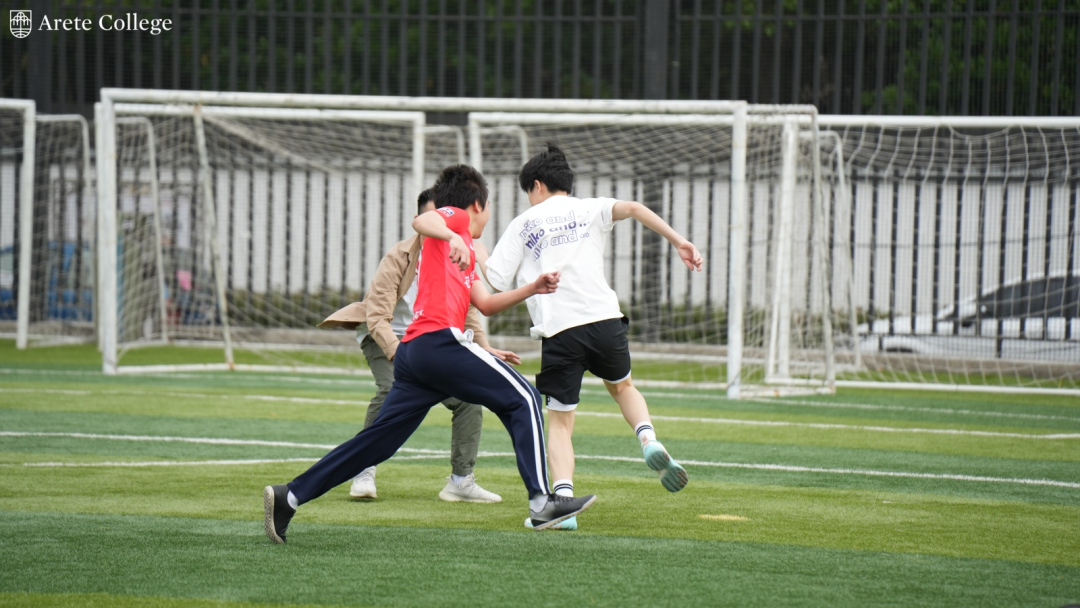 ▲Capture the Flag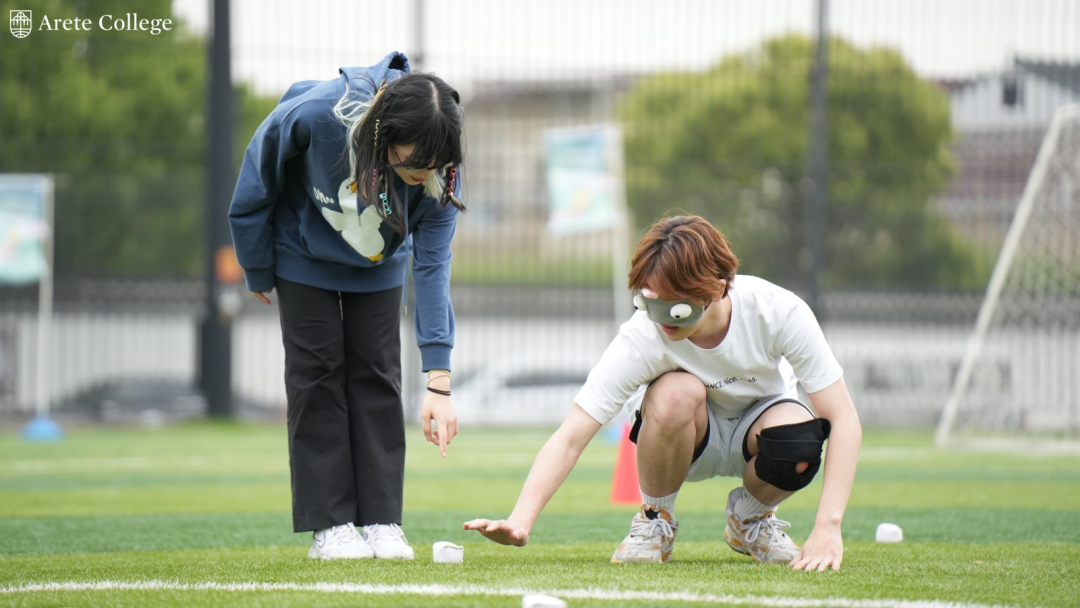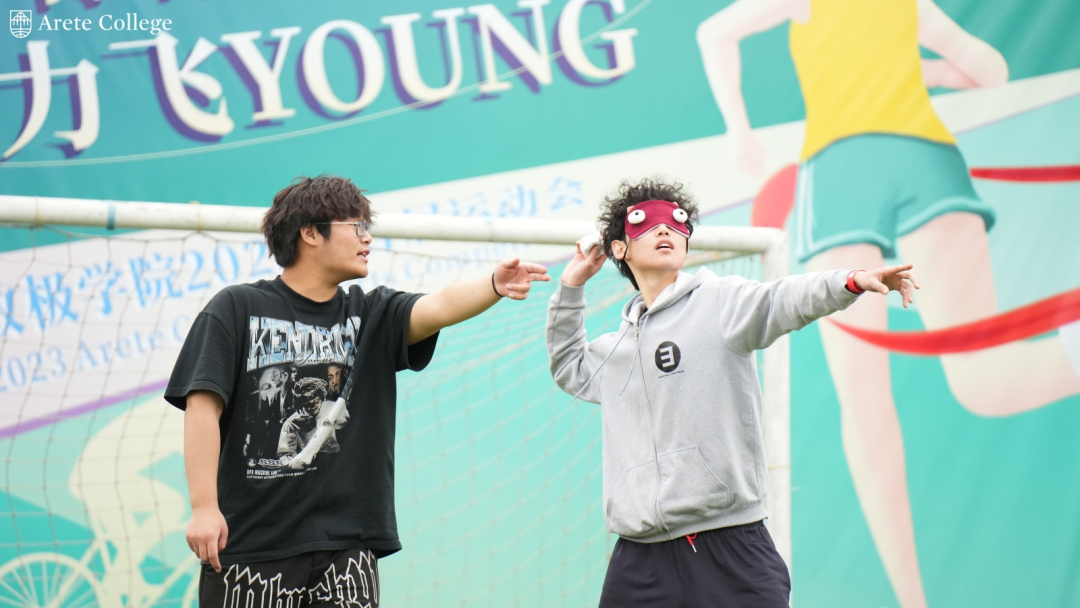 ▲Tank Battle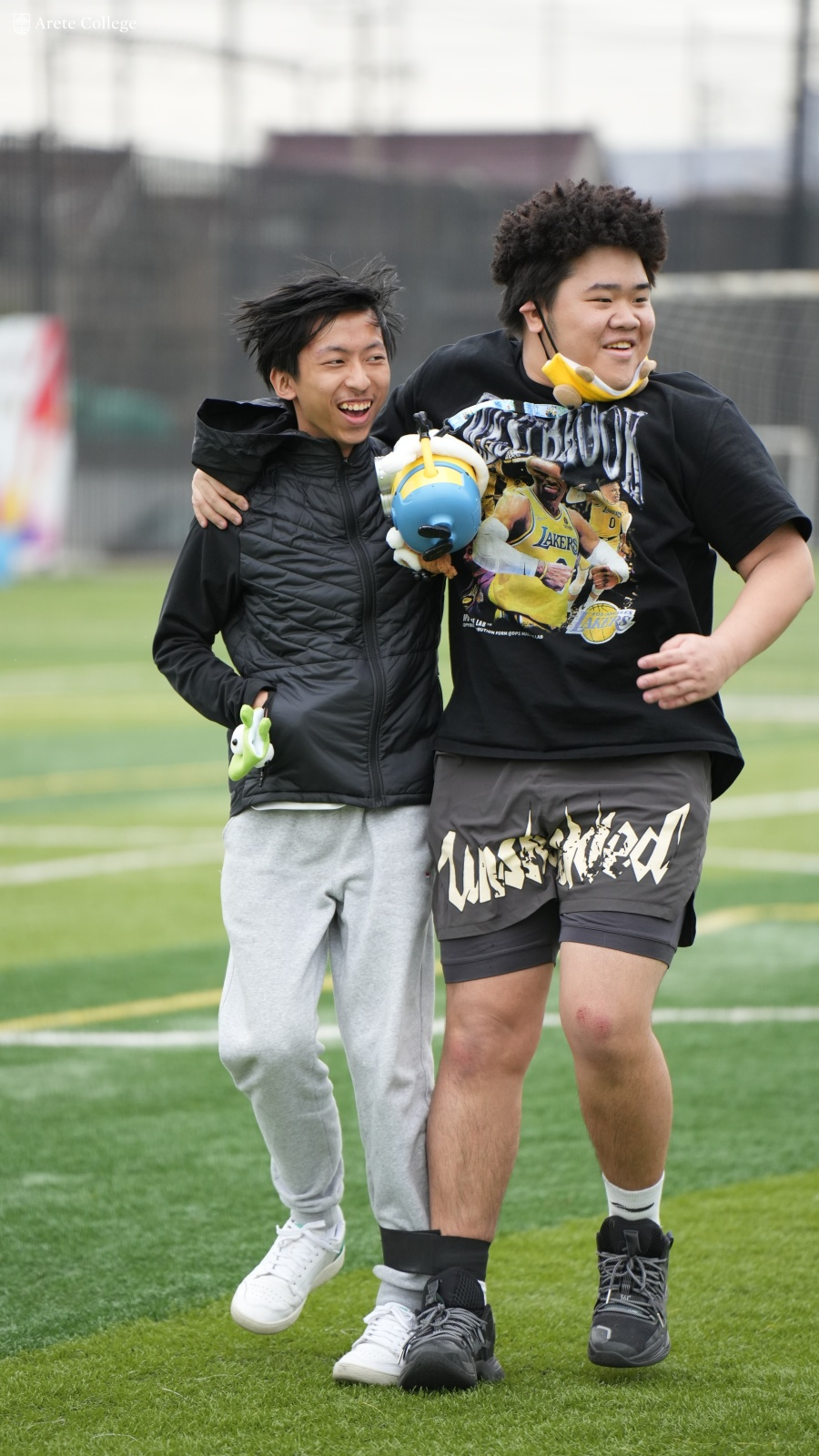 ▲Two-man Three-legged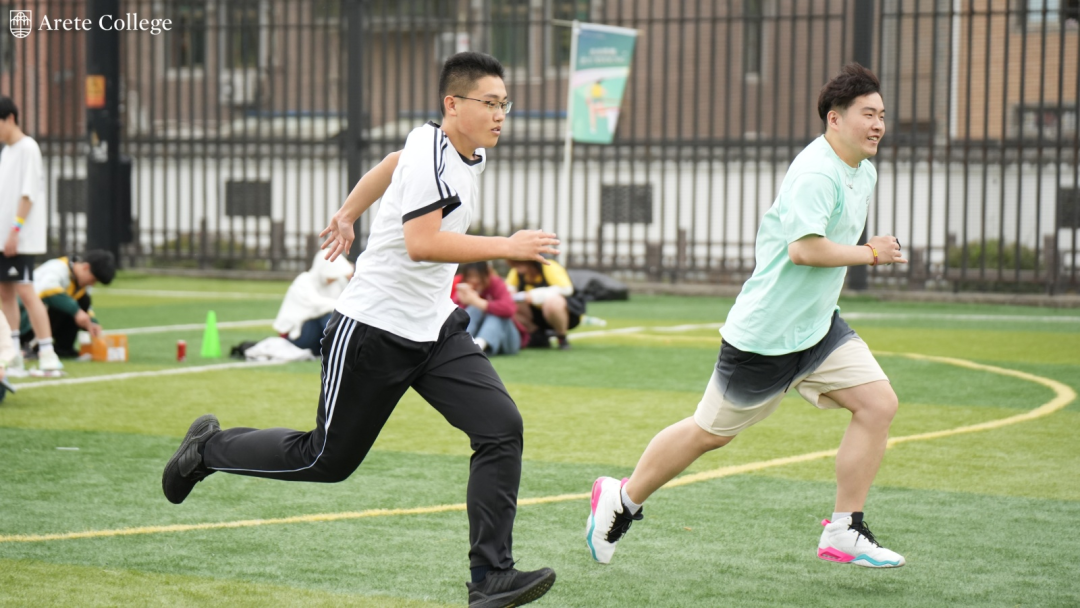 ▲Track and Field Relay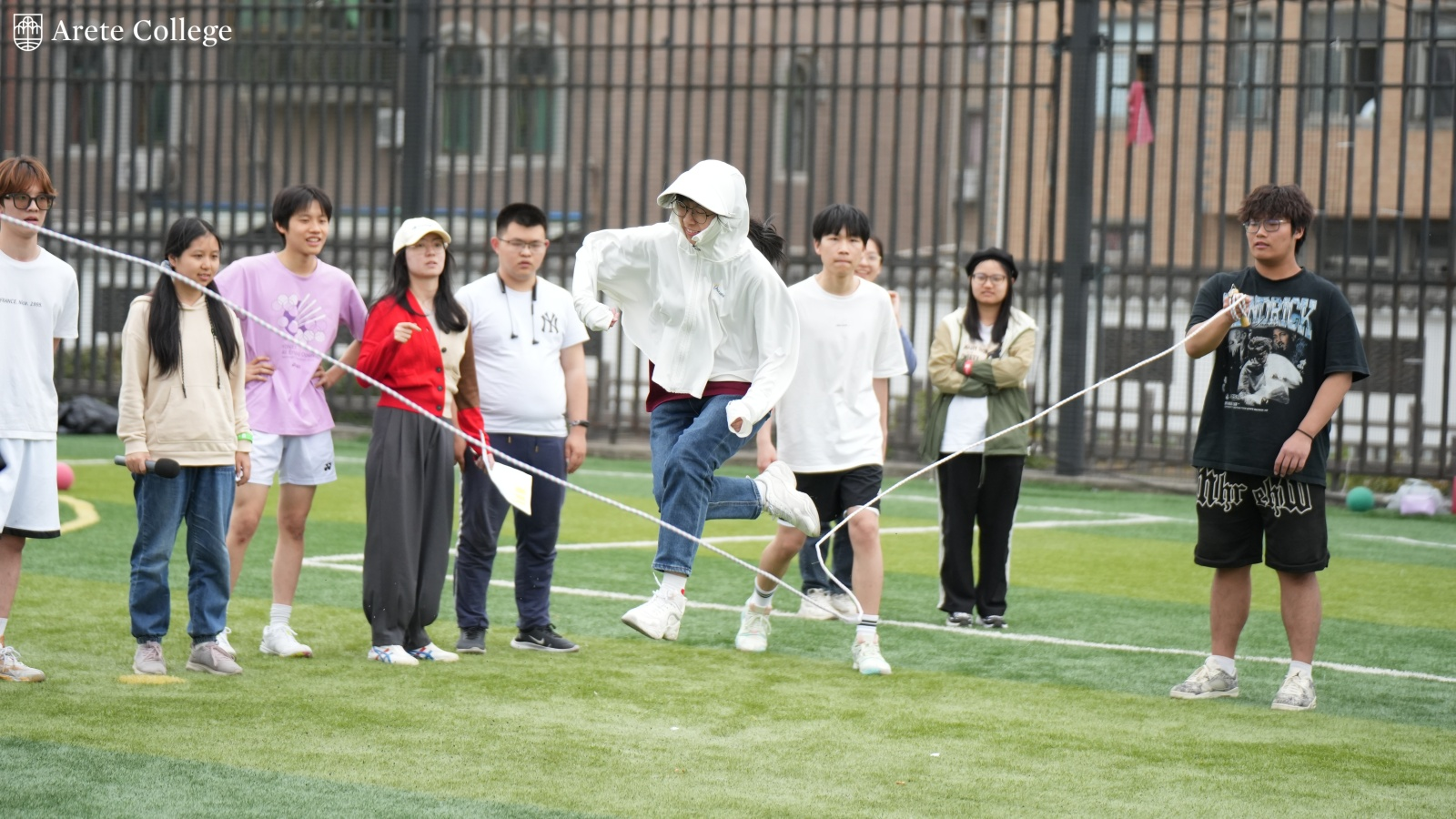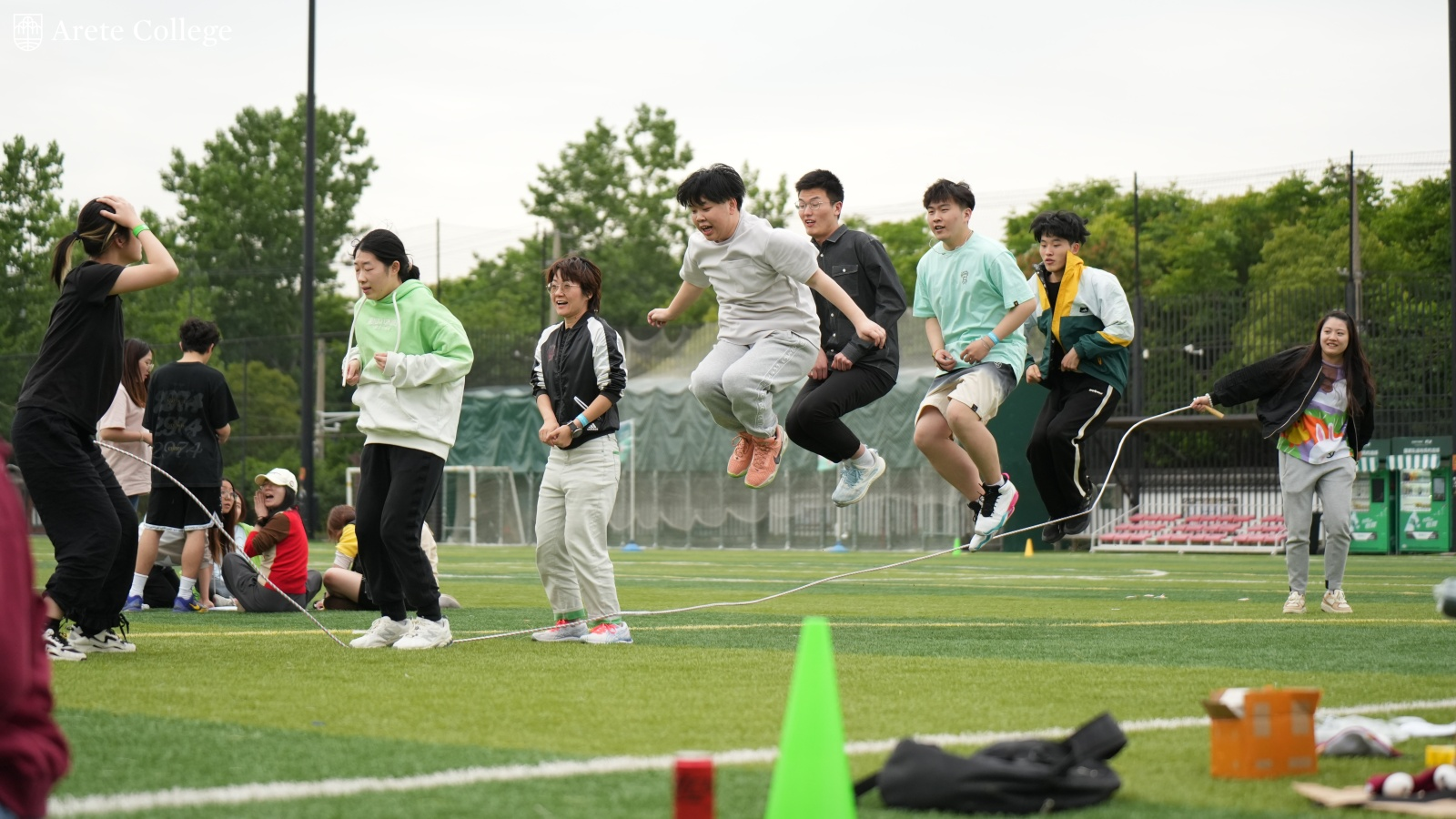 ▲Long Rope Jumping
Arete's first sports day came to a close with cheers.
The planing group of students had a serious review.
We are in the prime of our lives!
We wish every student of Arete College the best of luck in their dreams!
▲Photo of the Day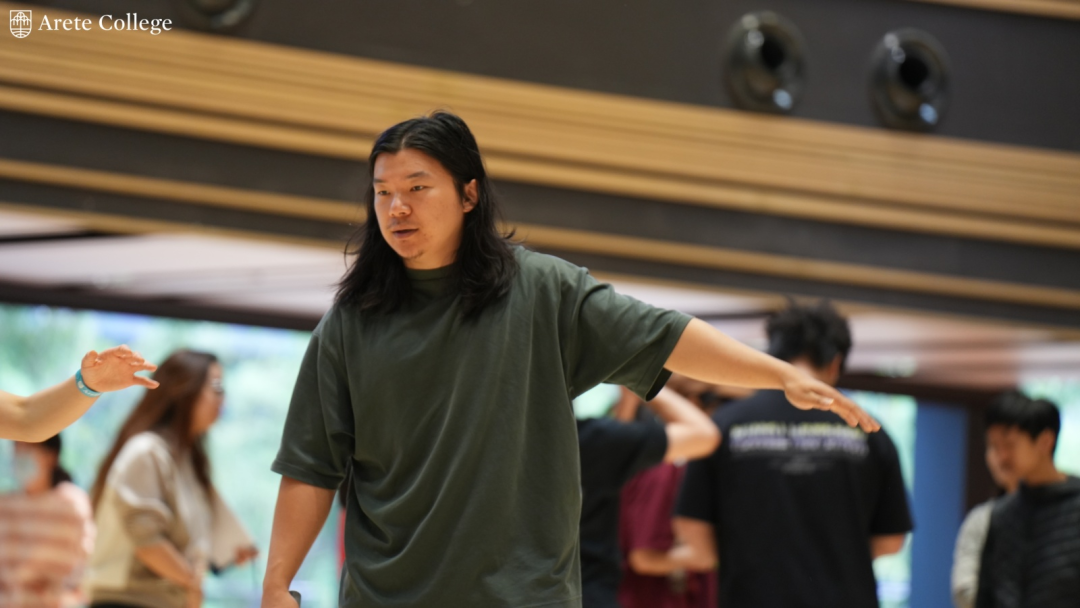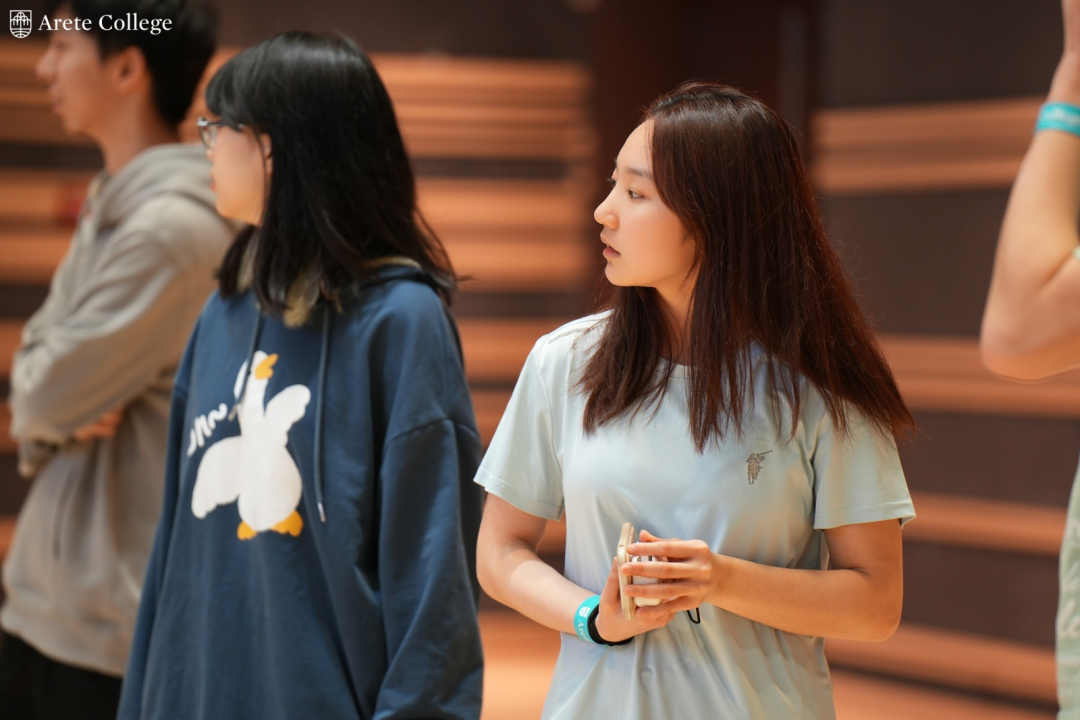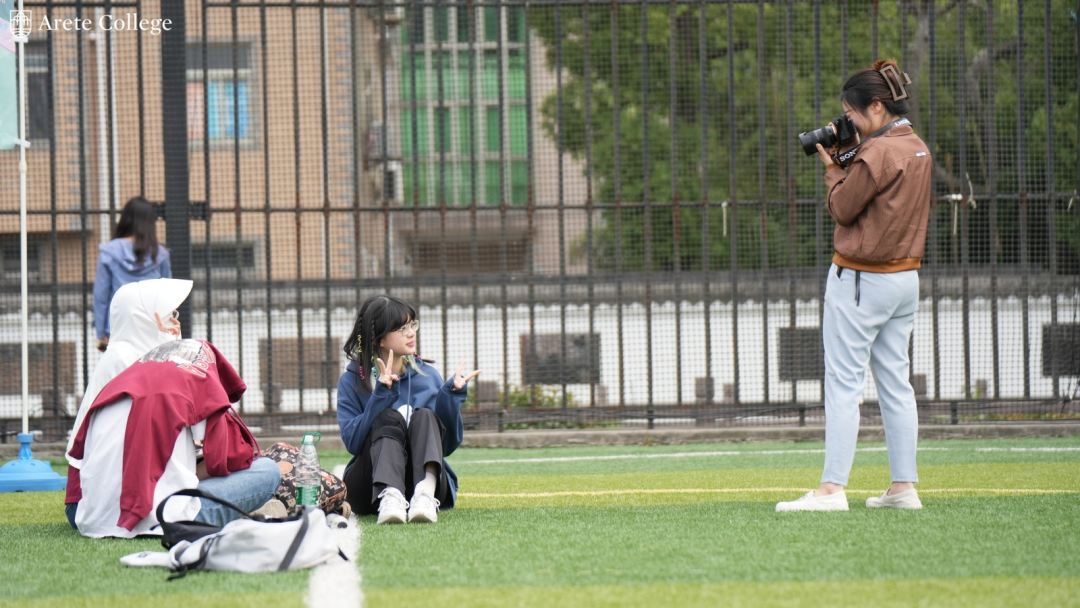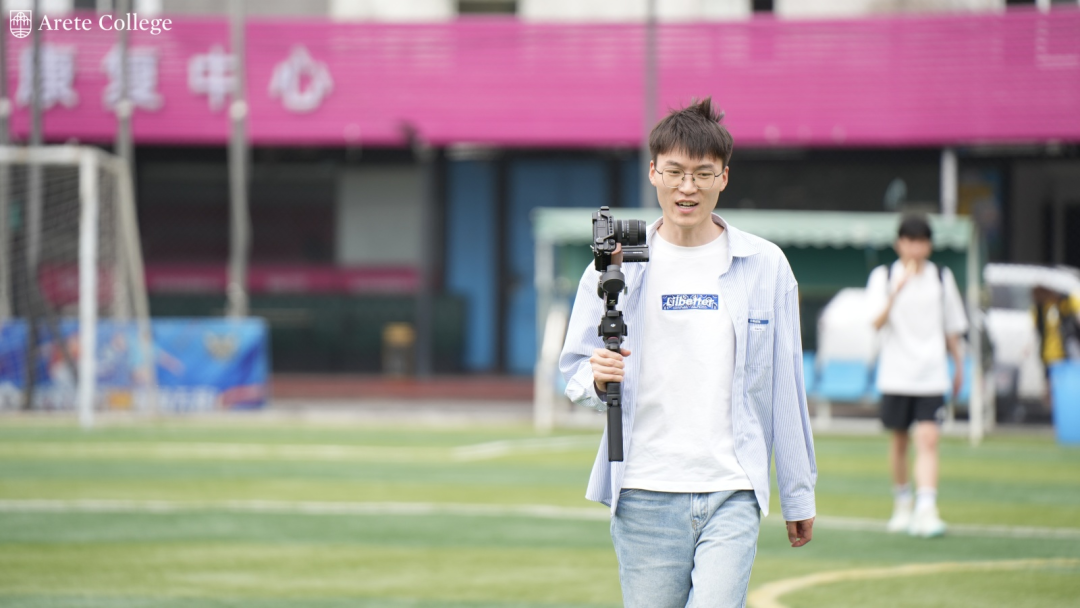 ▲Thanks to the event planners, staff, judges and photographers for their hard work.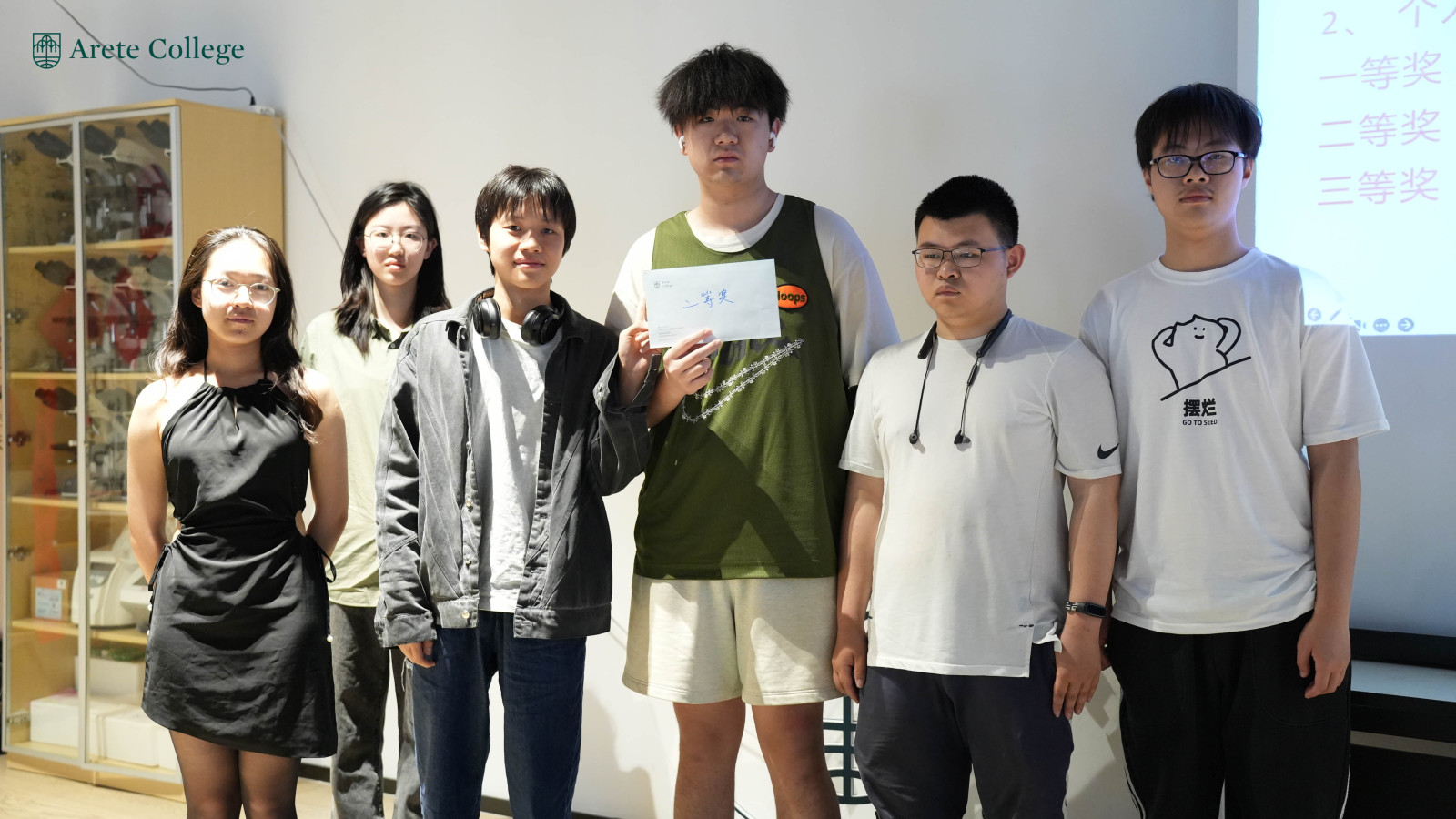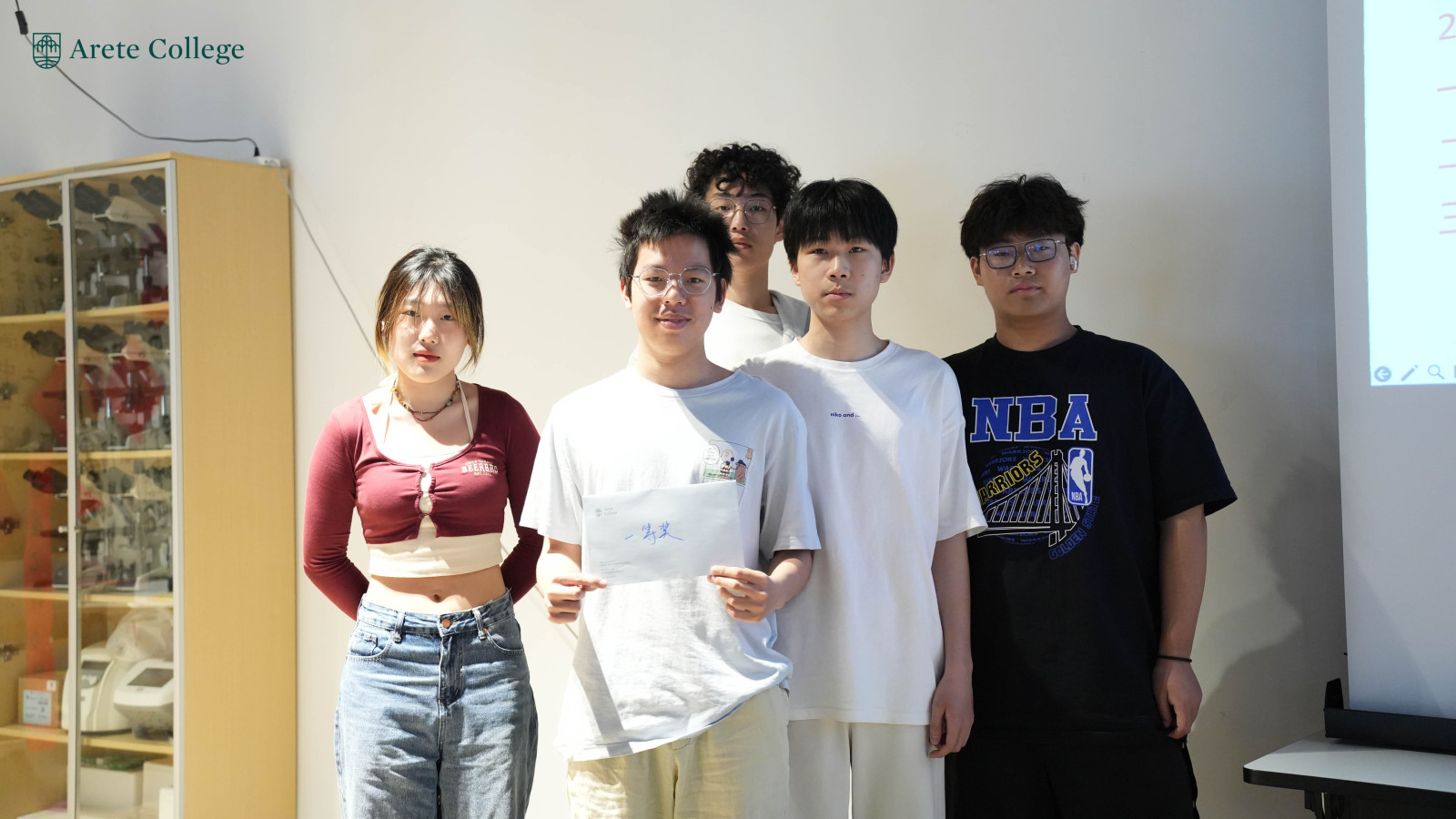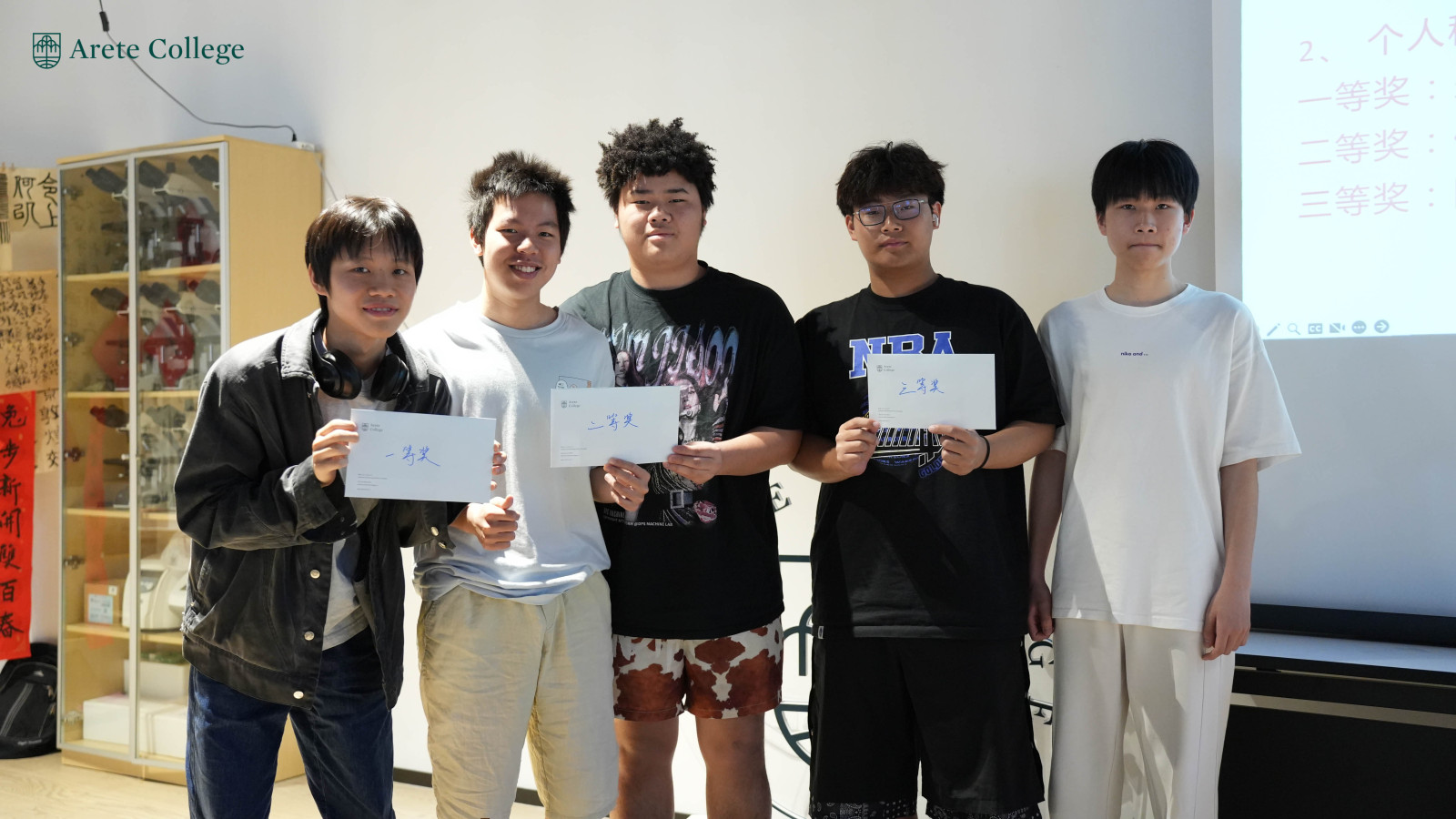 ▲After the Sports Day, Arete College held awards for the winning teams and individuals.