Recently, Arete College held the 2022-2023 Outstanding Clubs Awards. The Music Club was voted as the "Most Valuable Club" and the Basketball Club as the "Most Promising Club".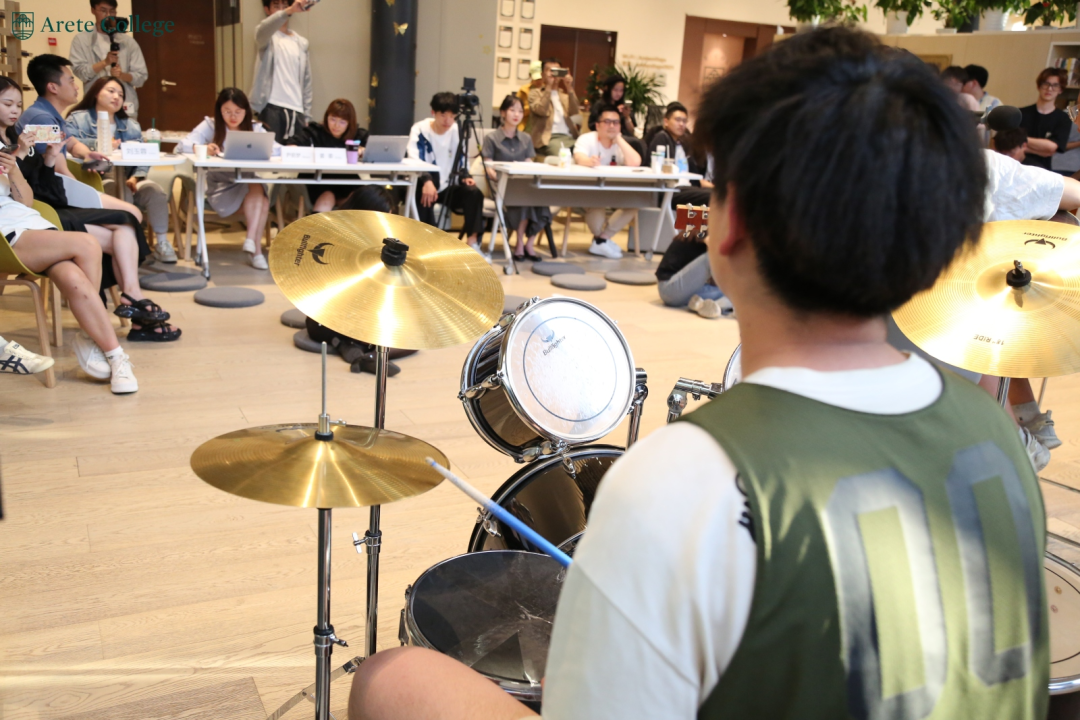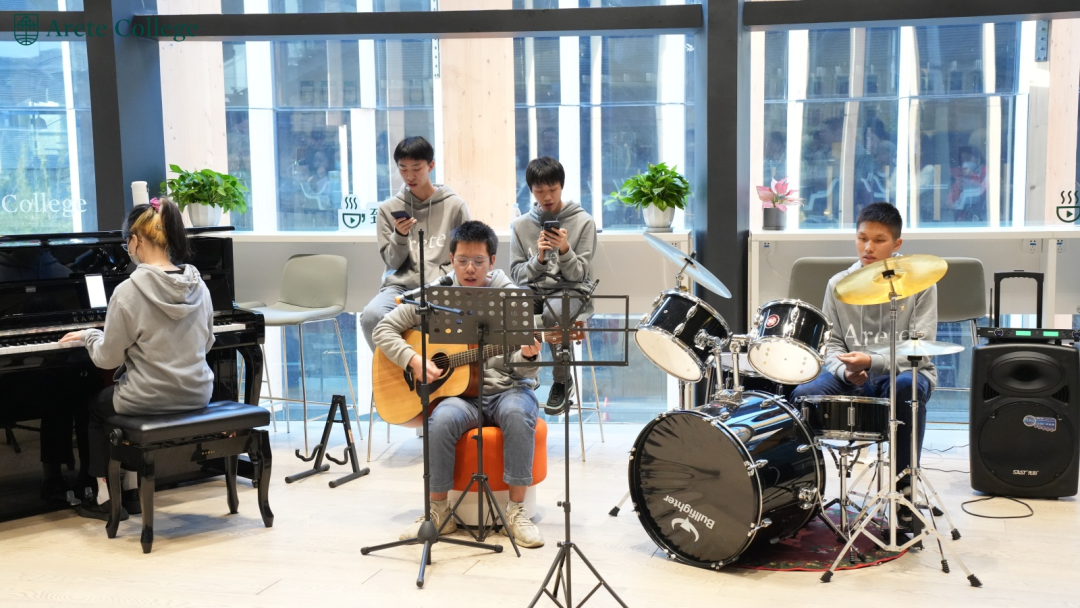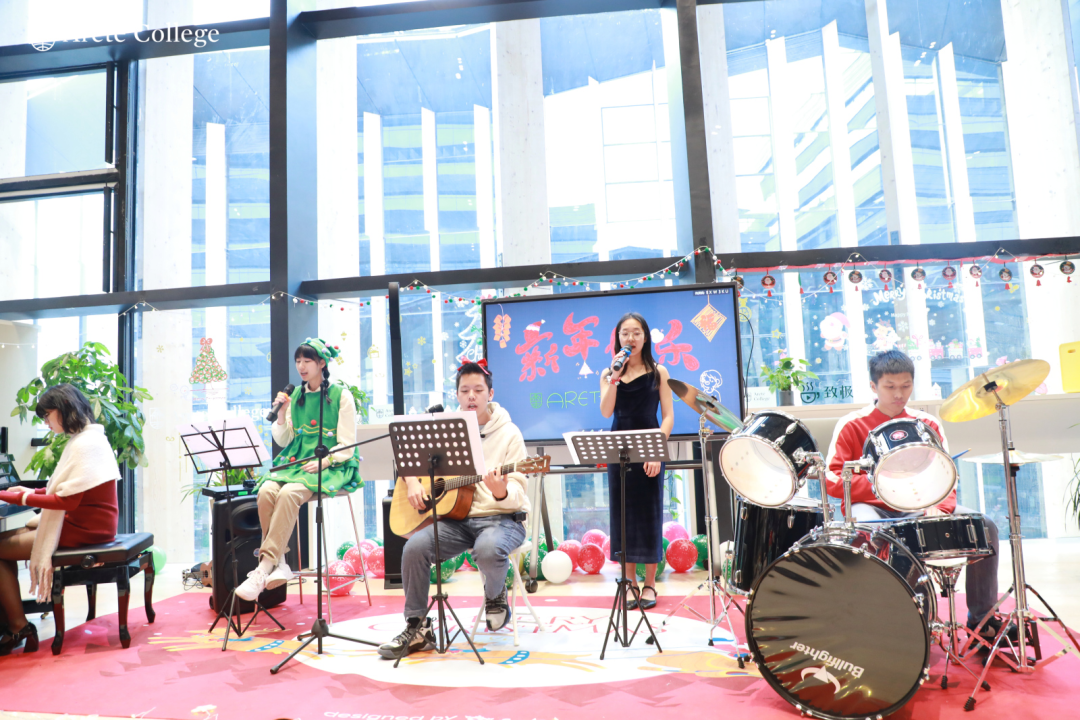 ▲
Music Club's Shows During the year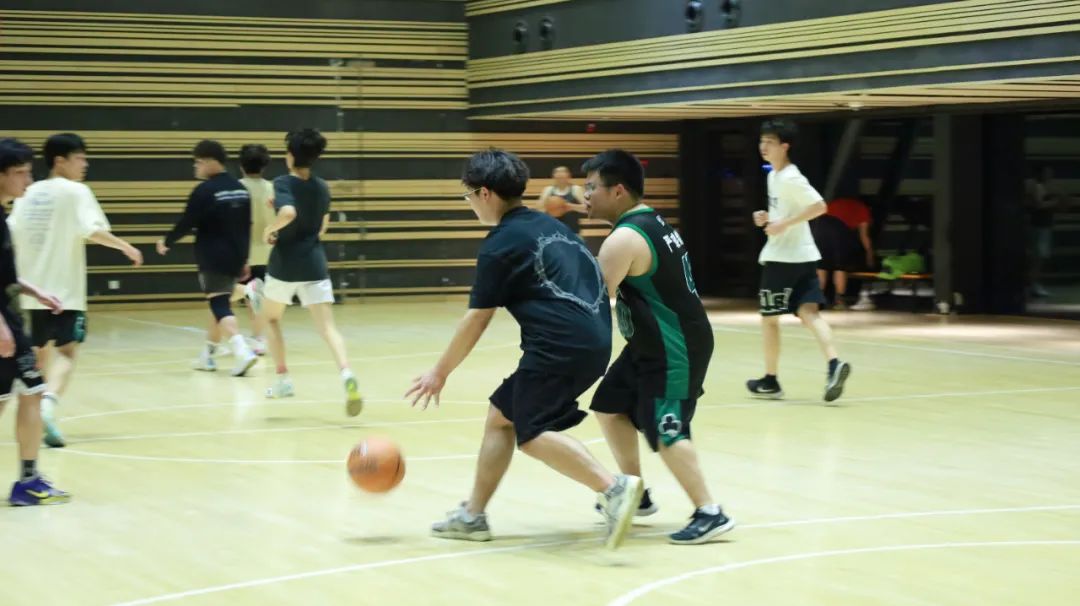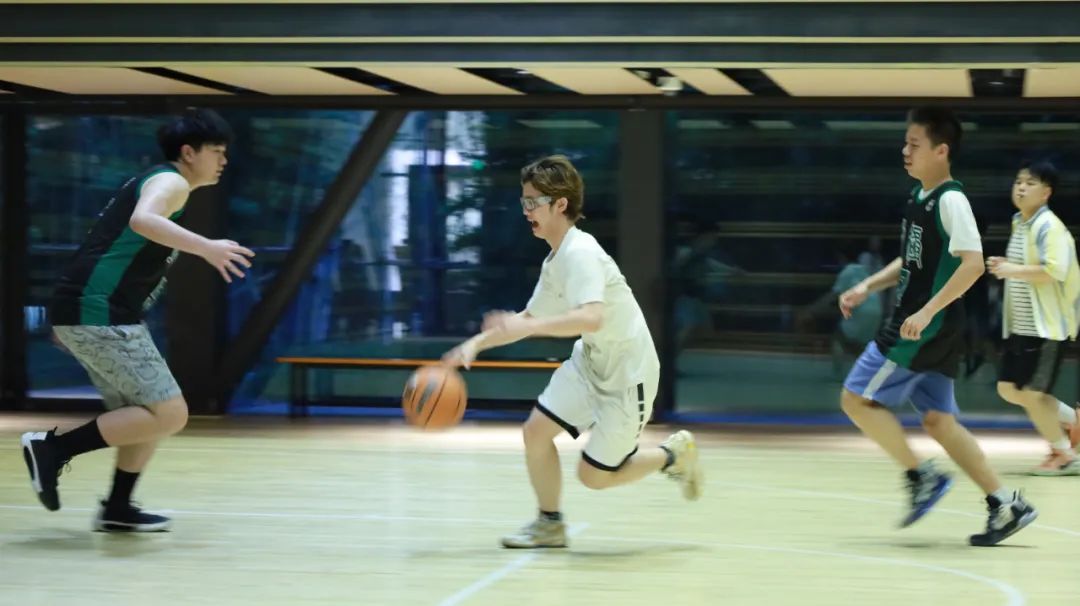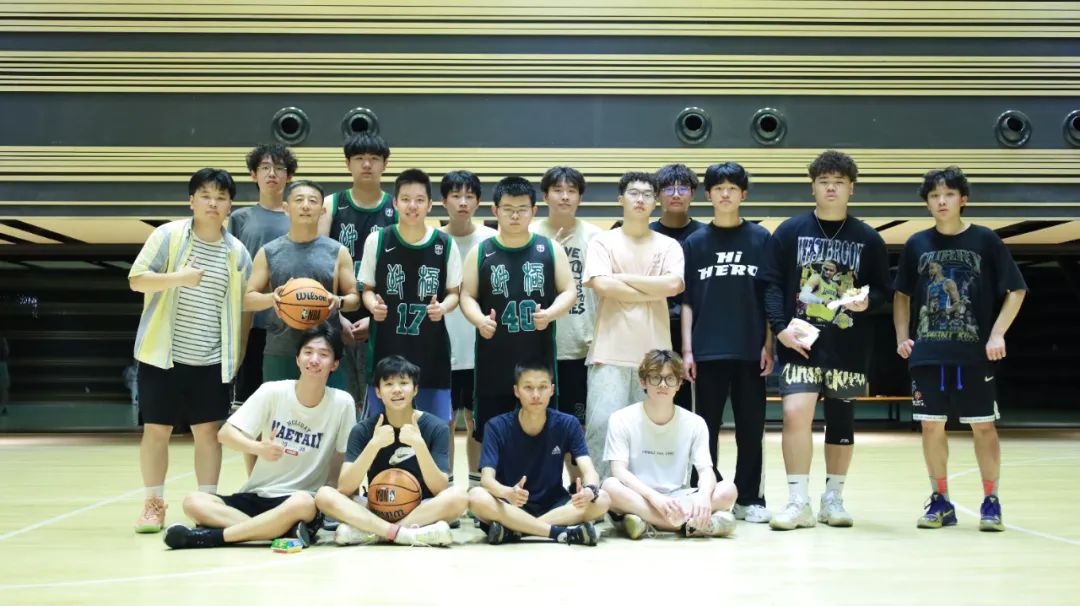 ▲
Basketball Club
The Art Club and the Culture Club won the "Best Encouragement Award", with the Art Club adding a strong artistic touch to the College and the Culture Club shining in various sports and cultural activities in Arete.

▲Art Club organised Arete students to make topographical drawings of paper aeroplanes.