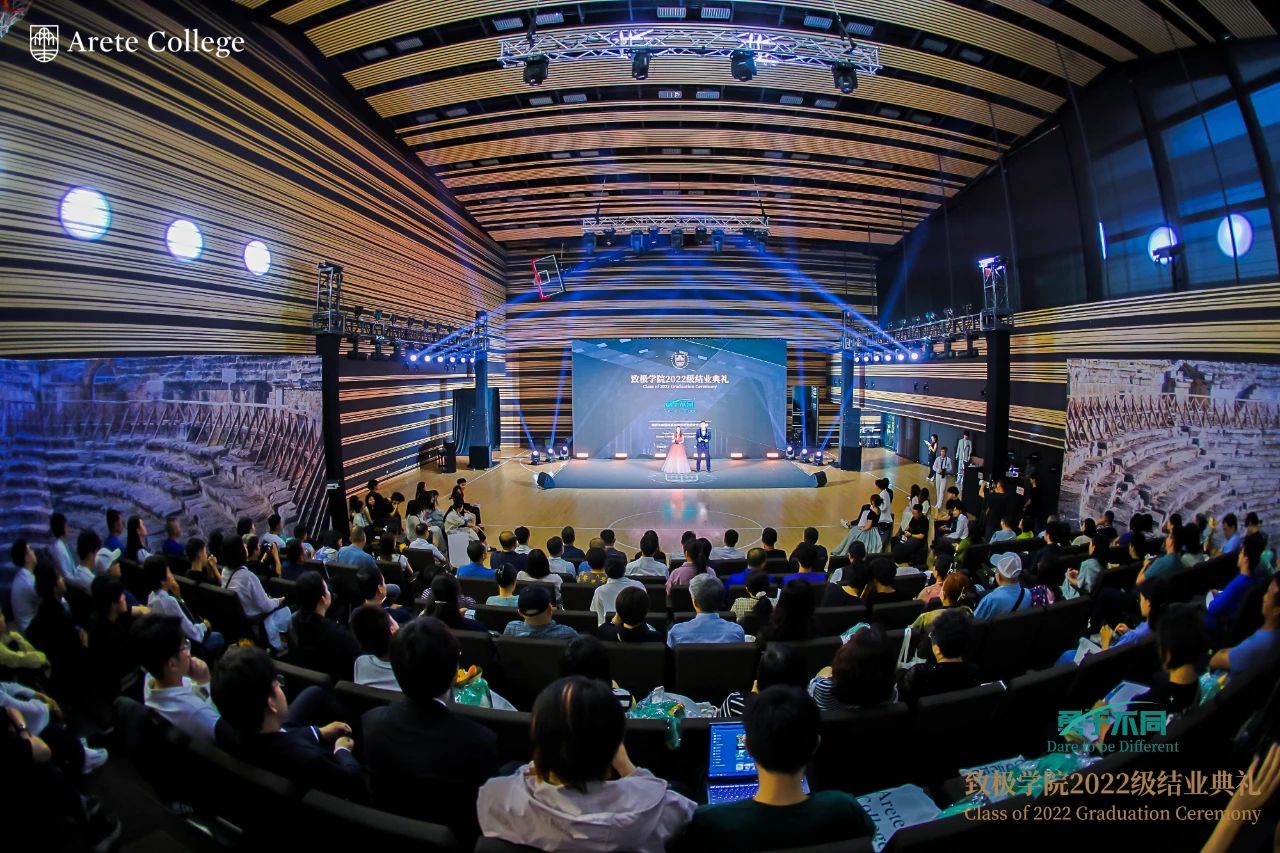 Sunday, June 18th, 2pm.
Shanghai, China. The closing ceremony of the Arete Academy opened.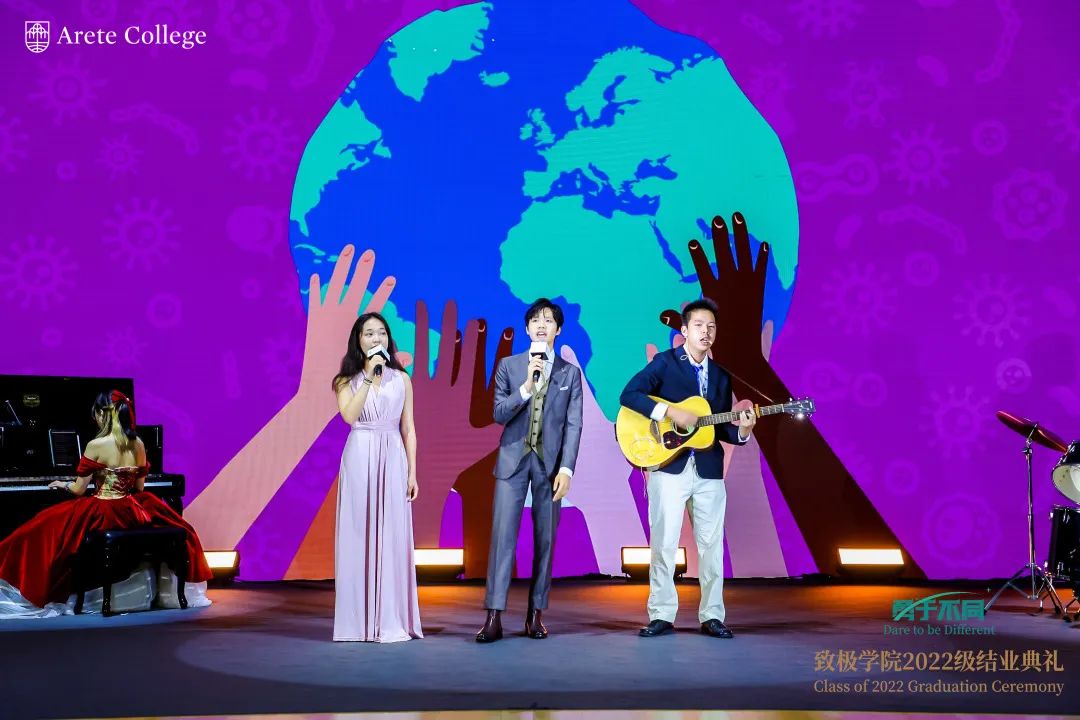 ▲
Arete Music Club, We are the World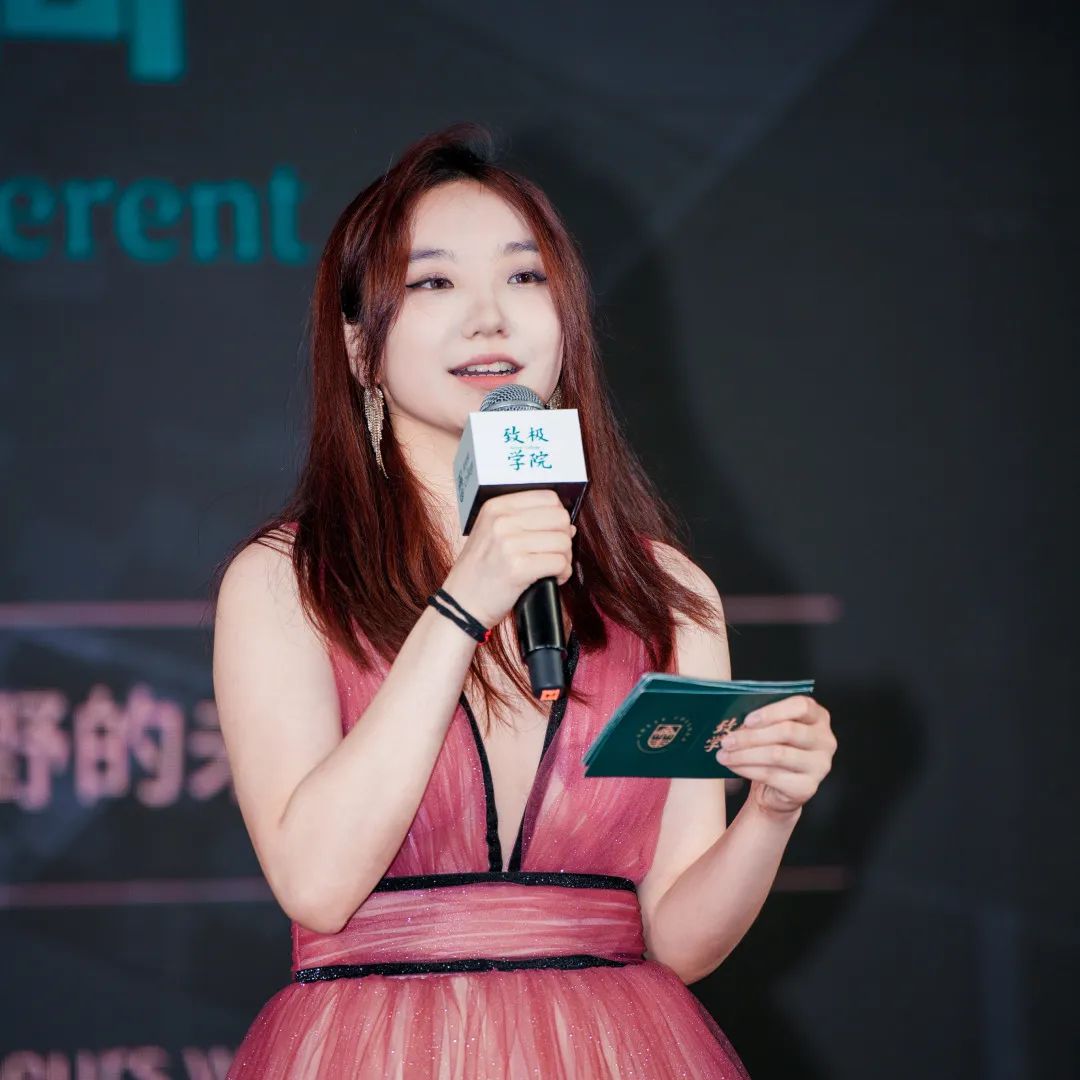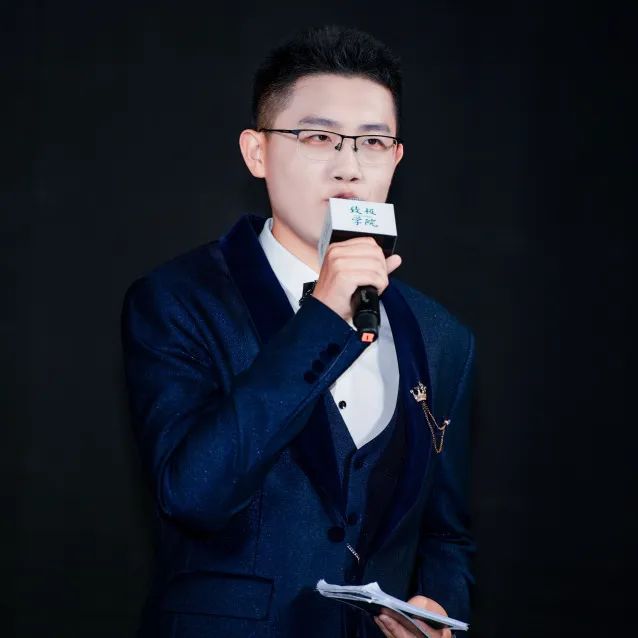 ▲
Hosts, Yimi and Freeman




▲
Some guests of honor at present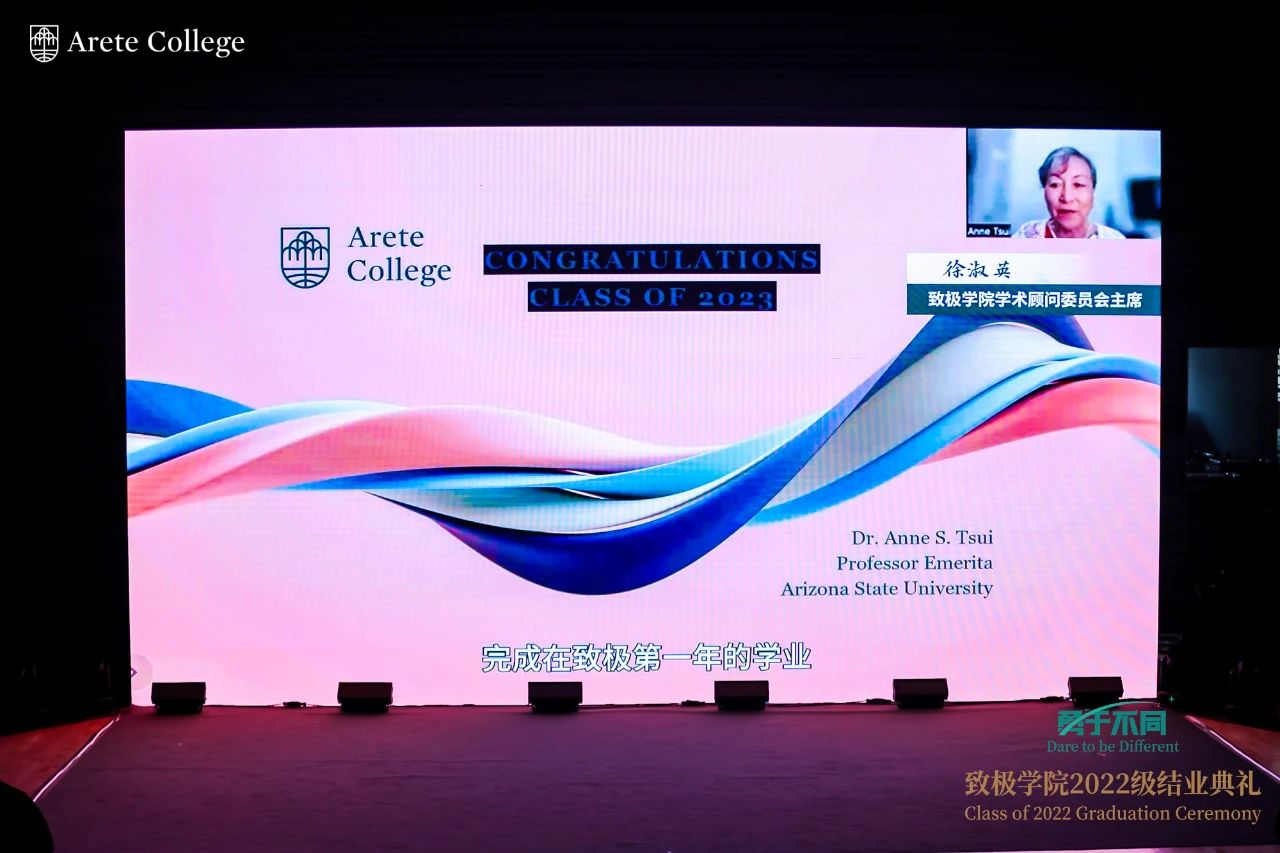 ▲
Dr. Anne S.Tsui, Chair of the Academic Advisory Board of the Arete College and Professor at Arizona State University's Cary School of Business, sent her congratulations from across the ocean.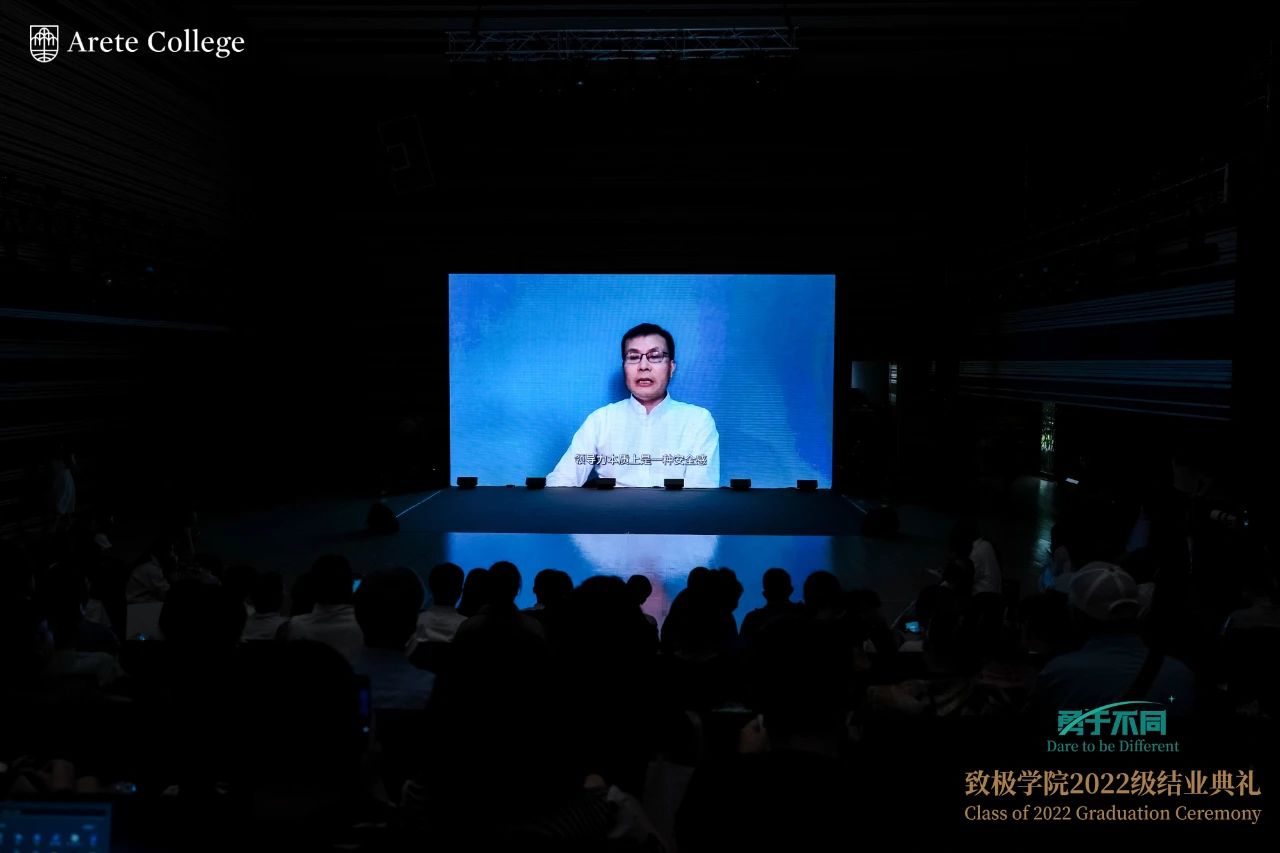 ▲
Professor Xiao, Founder of Arete Academy and Chairman of the Academic Committee of the Leadership Workshop, wished the students to ride the waves of entrepreneurship and leadership.

▲ Professor Li Haoyang, the guest professor of the introductory economics course in Arete College, sent his best wishes on behalf of the instructors.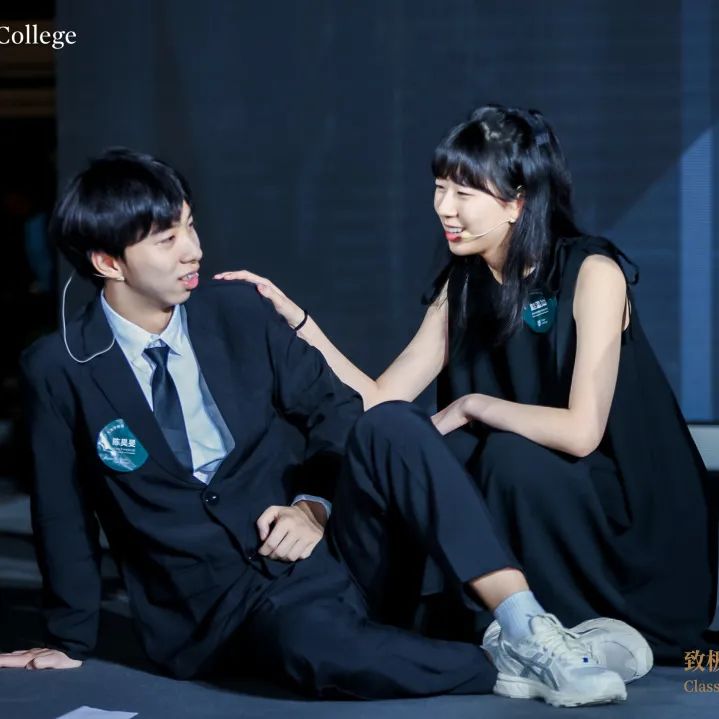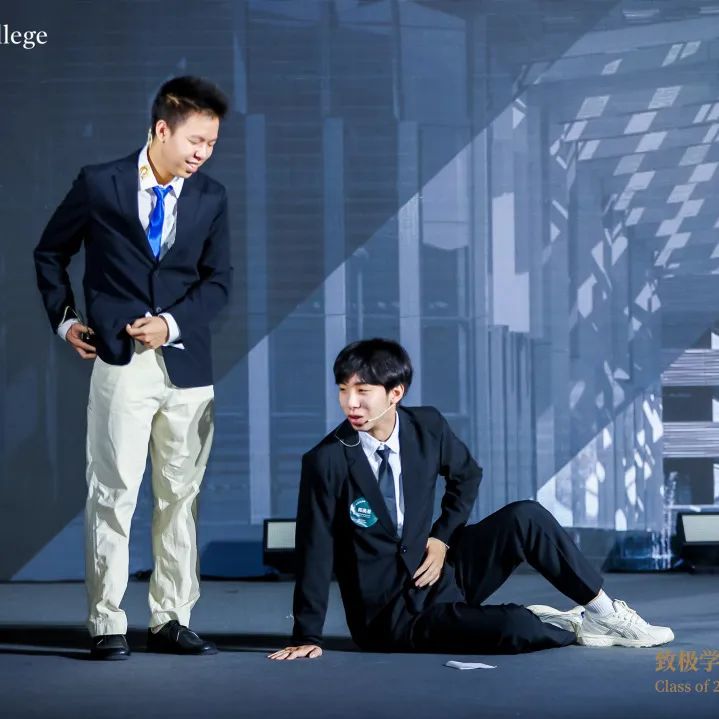 ▲Improvised Drama, Flying Dove Delivers Messages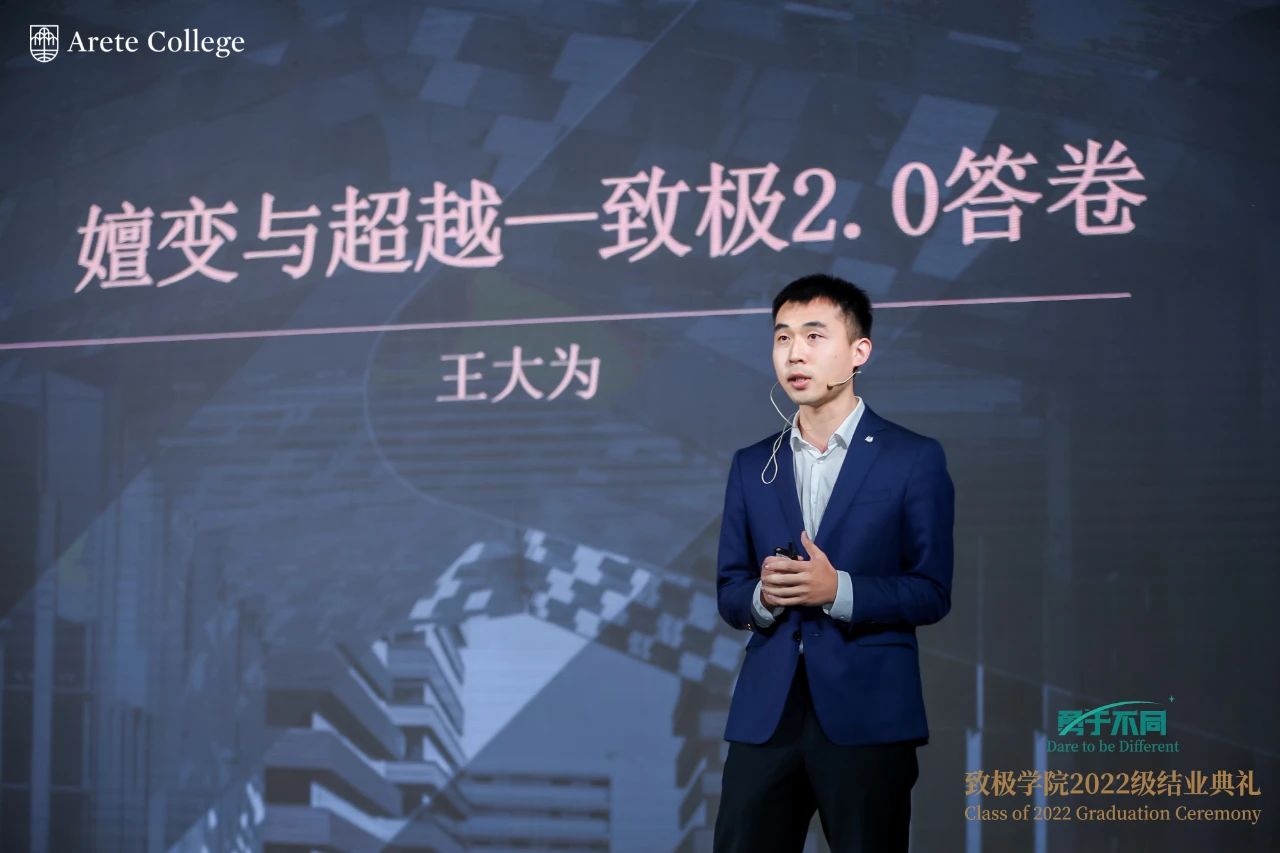 ▲Mr. Wang Dawei from the Brand Centre talked about the transformation of Arete from 1.0 to 2.0.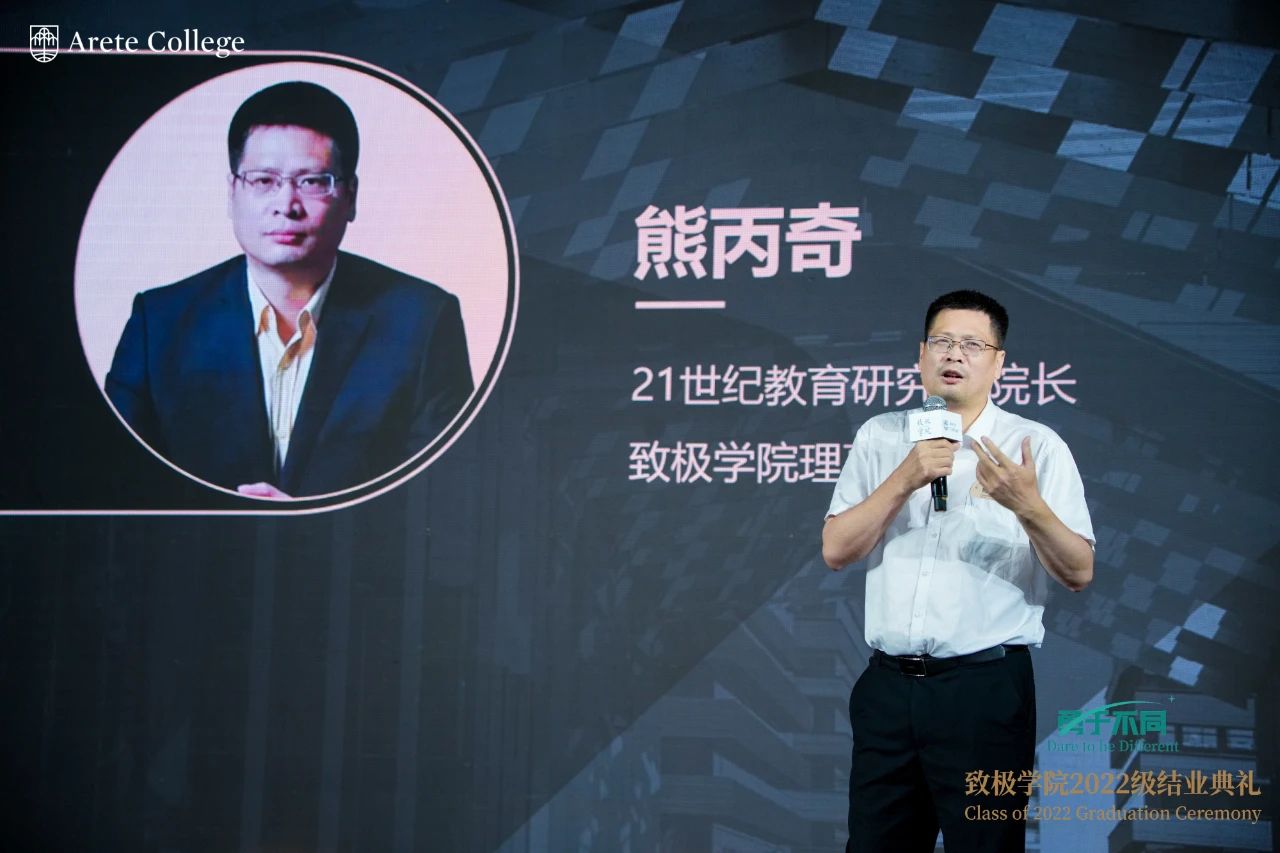 ▲Mr. Xiong Bingqi, Director of the 21st Century Education Research Institute, delivered a speech as the guest representative.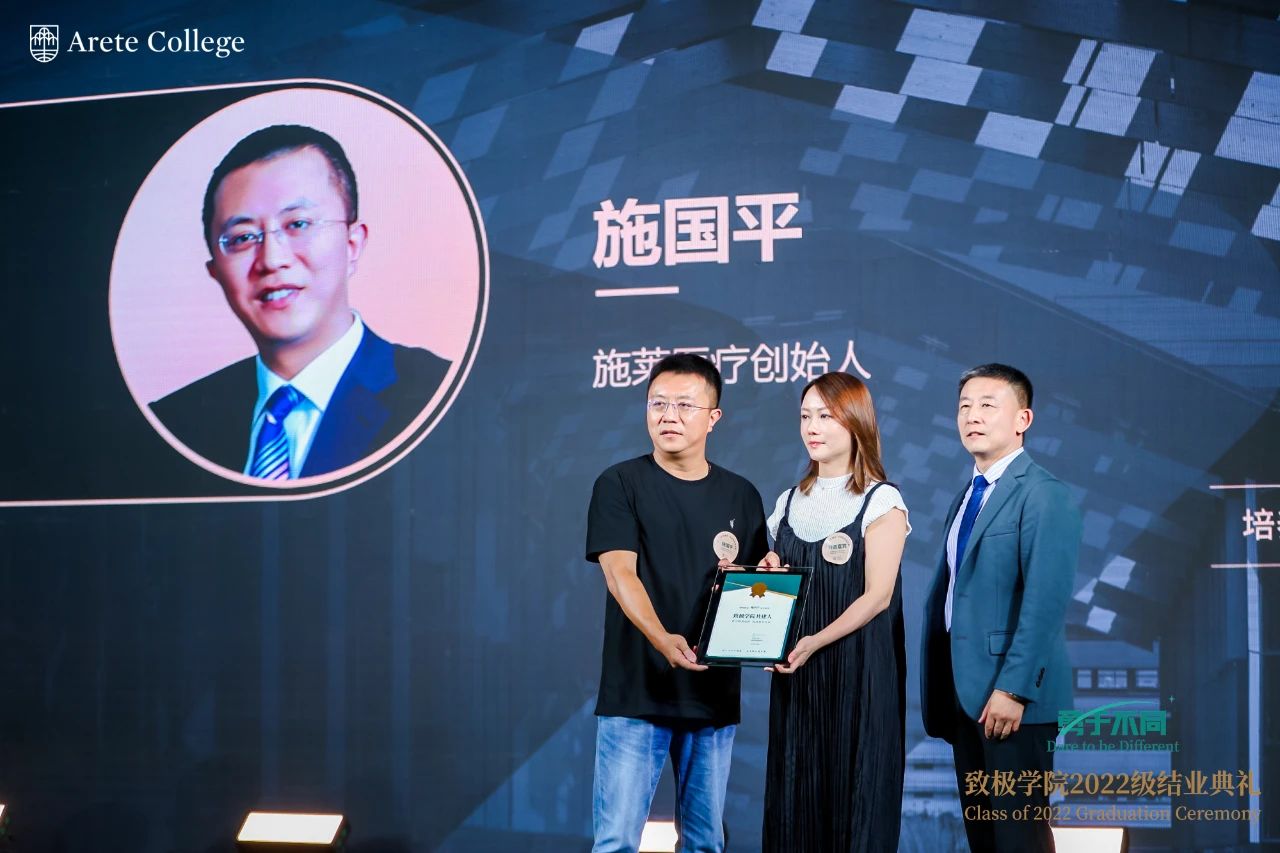 ▲Executive Director and Co-founder of Arete College, Mr. Wang Sheng, presented a certificate of honor to Mr. and Mrs. Shi, the founders of Sterilance Medical.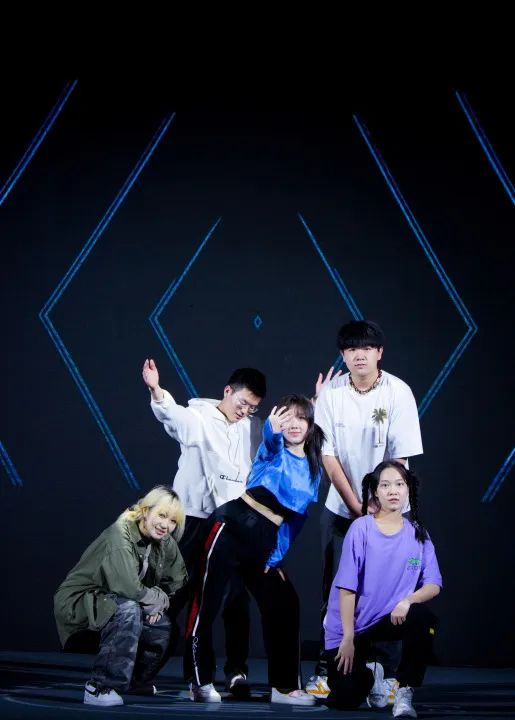 ▲Arete Hip-Hop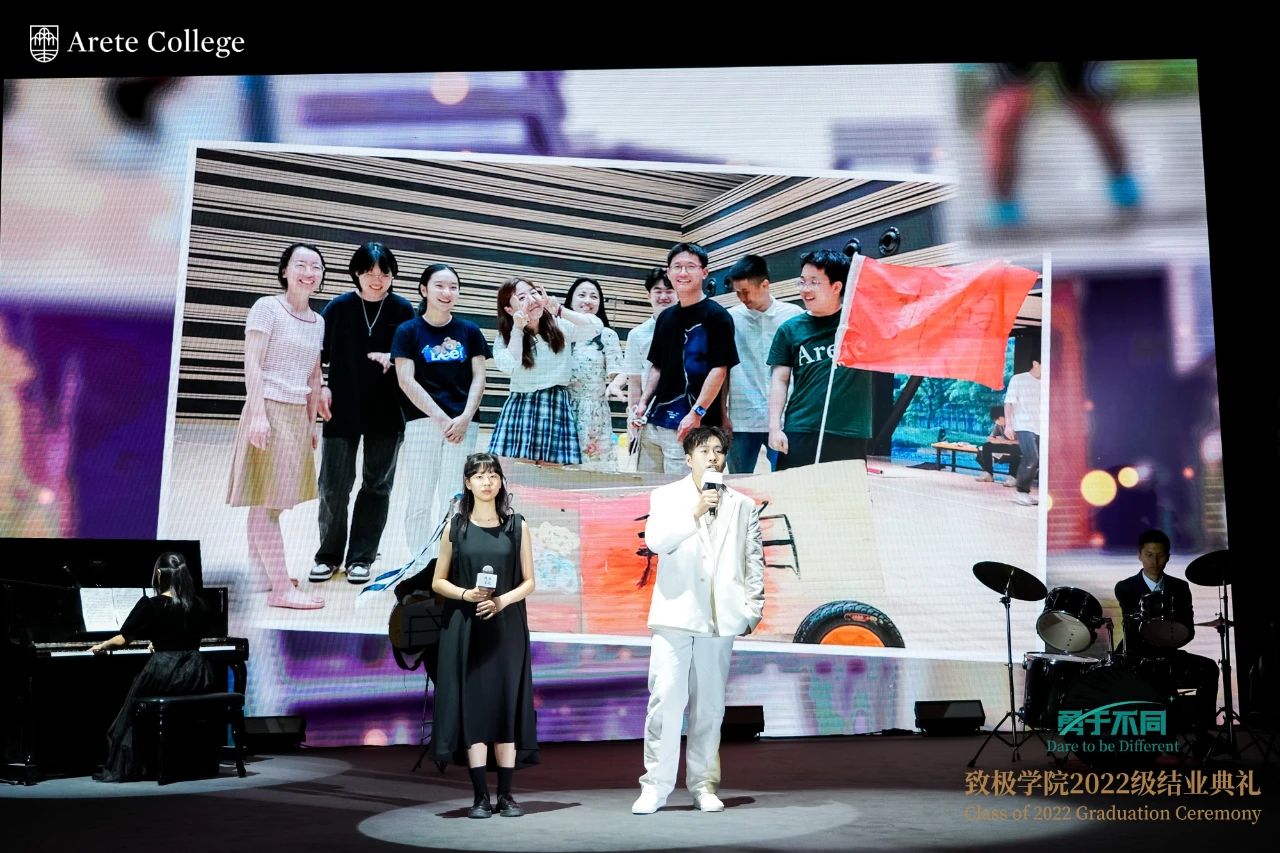 ▲Those Years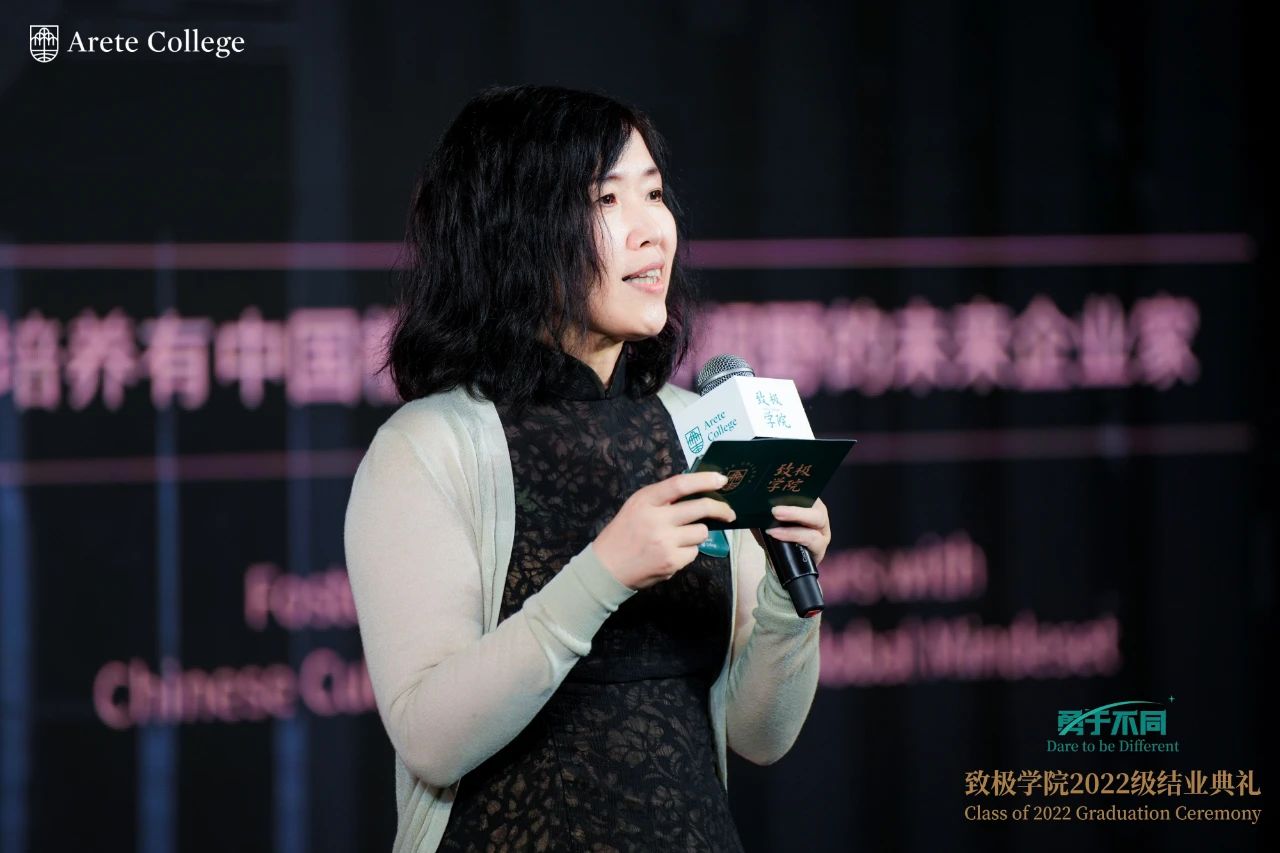 ▲Ms. Zhang Jing, Director of the Teaching and Learning Center at the Arete College, said farewell on behalf of the teachers.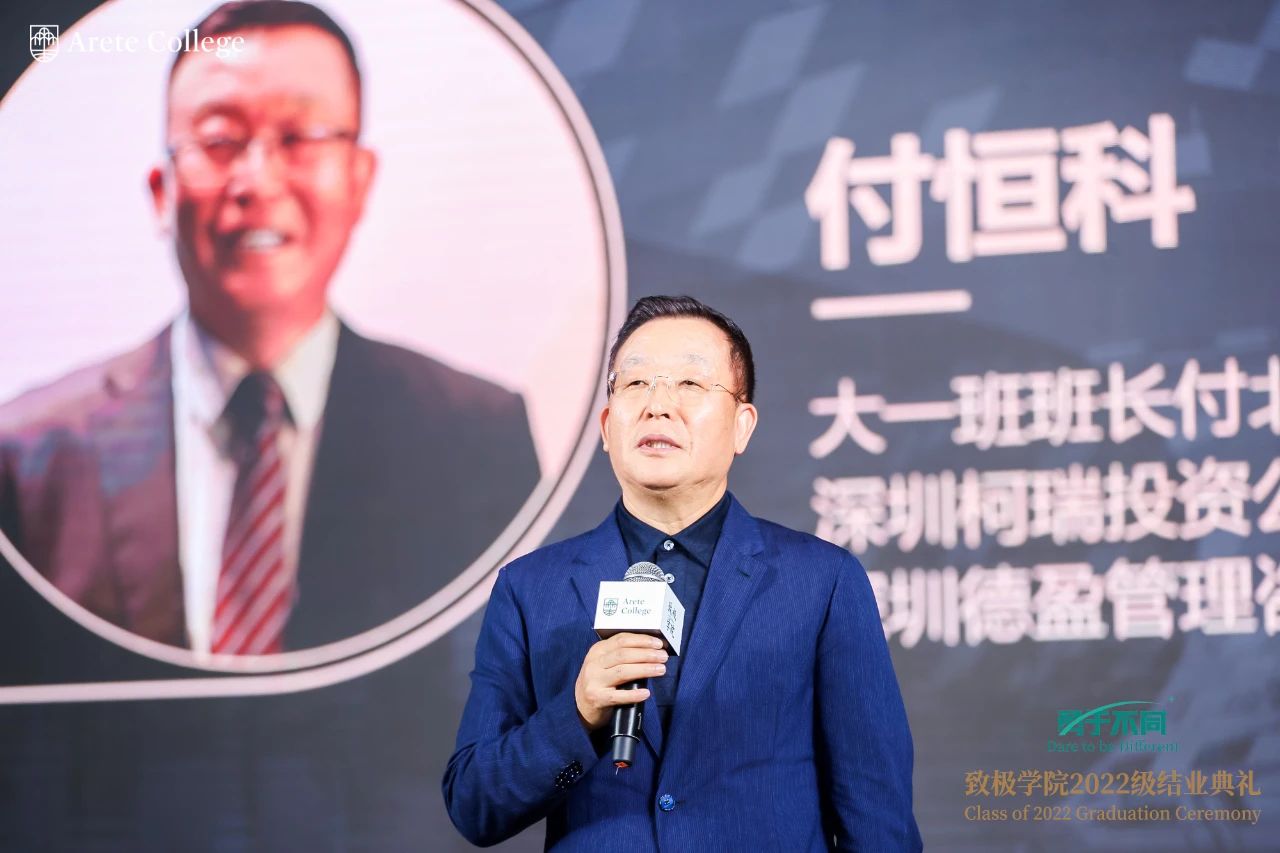 ▲Mr. Fu, Chairman of Shenzhen Kerui Investment Company and Chairman of Shenzhen Dewin Management Consulting Company, spoke on behalf of the parents.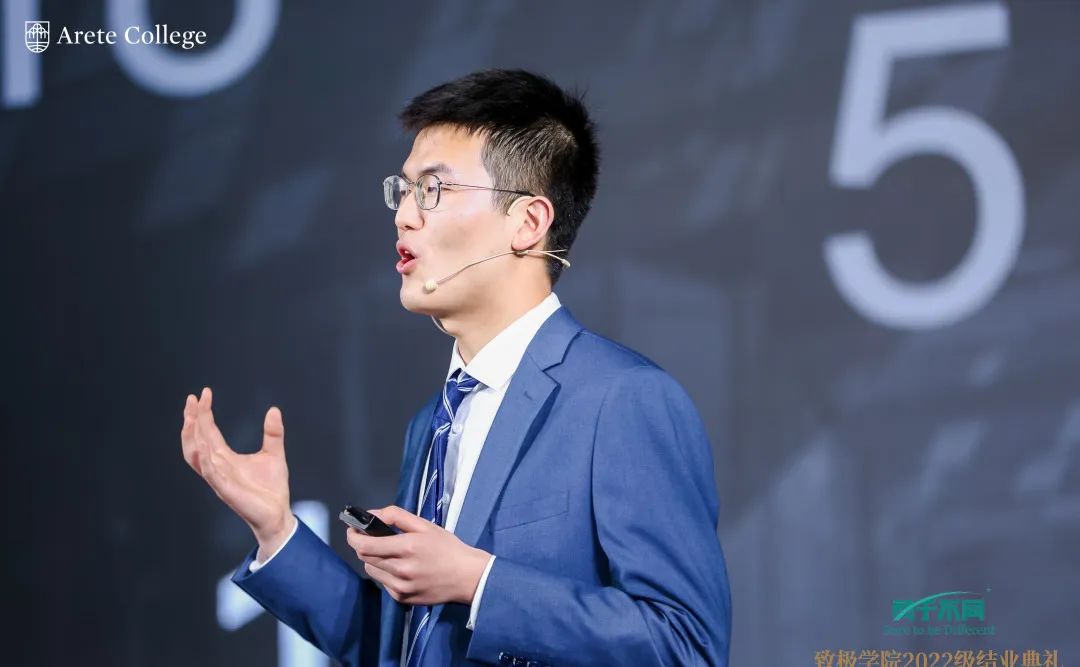 ▲Harry bought his last Arete Talk.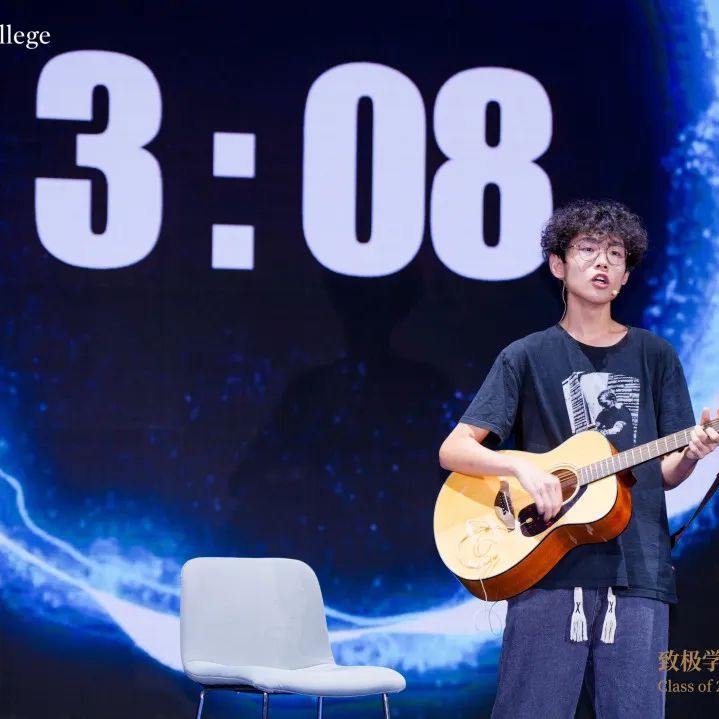 ▲Hey Kong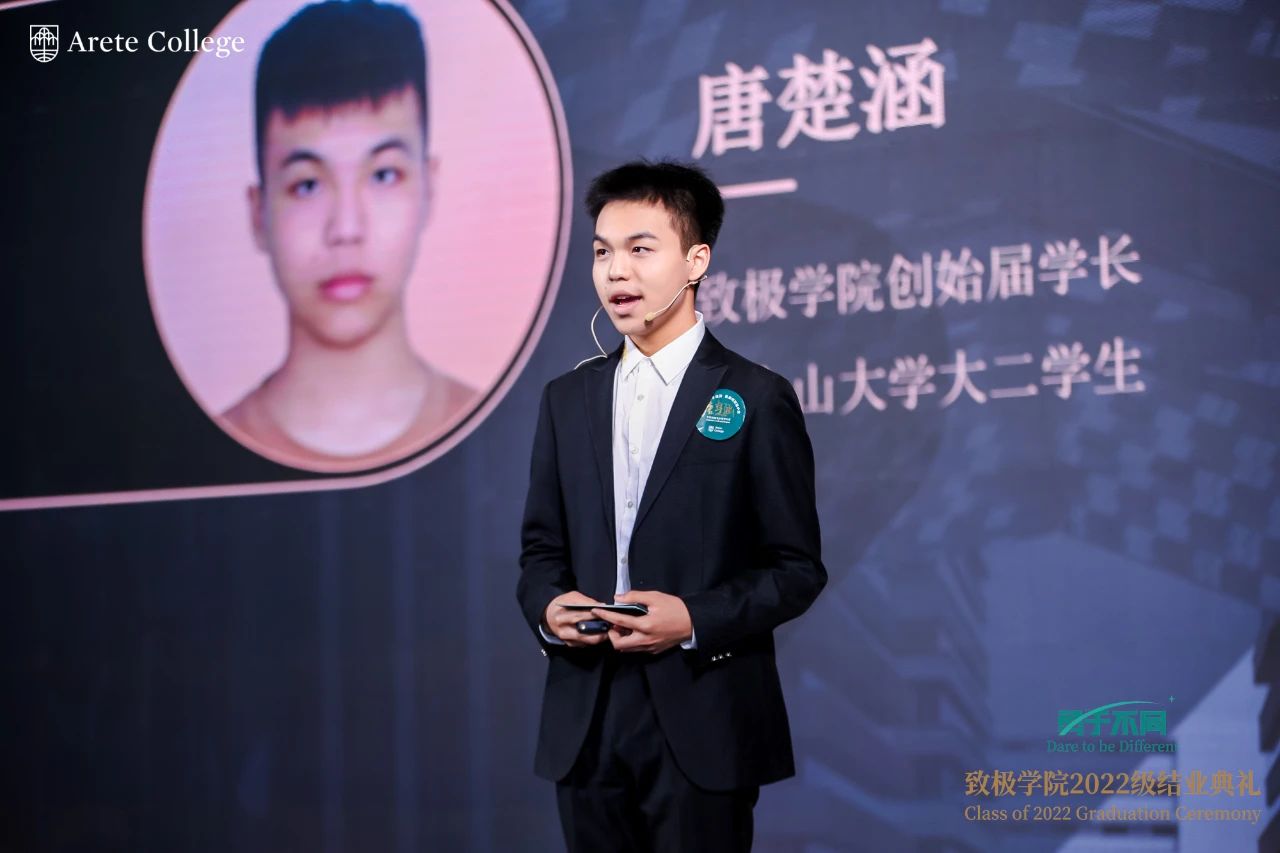 ▲Mr. Tang Chuhan, a student at the University of San Francisco, represented the founding class of Arete.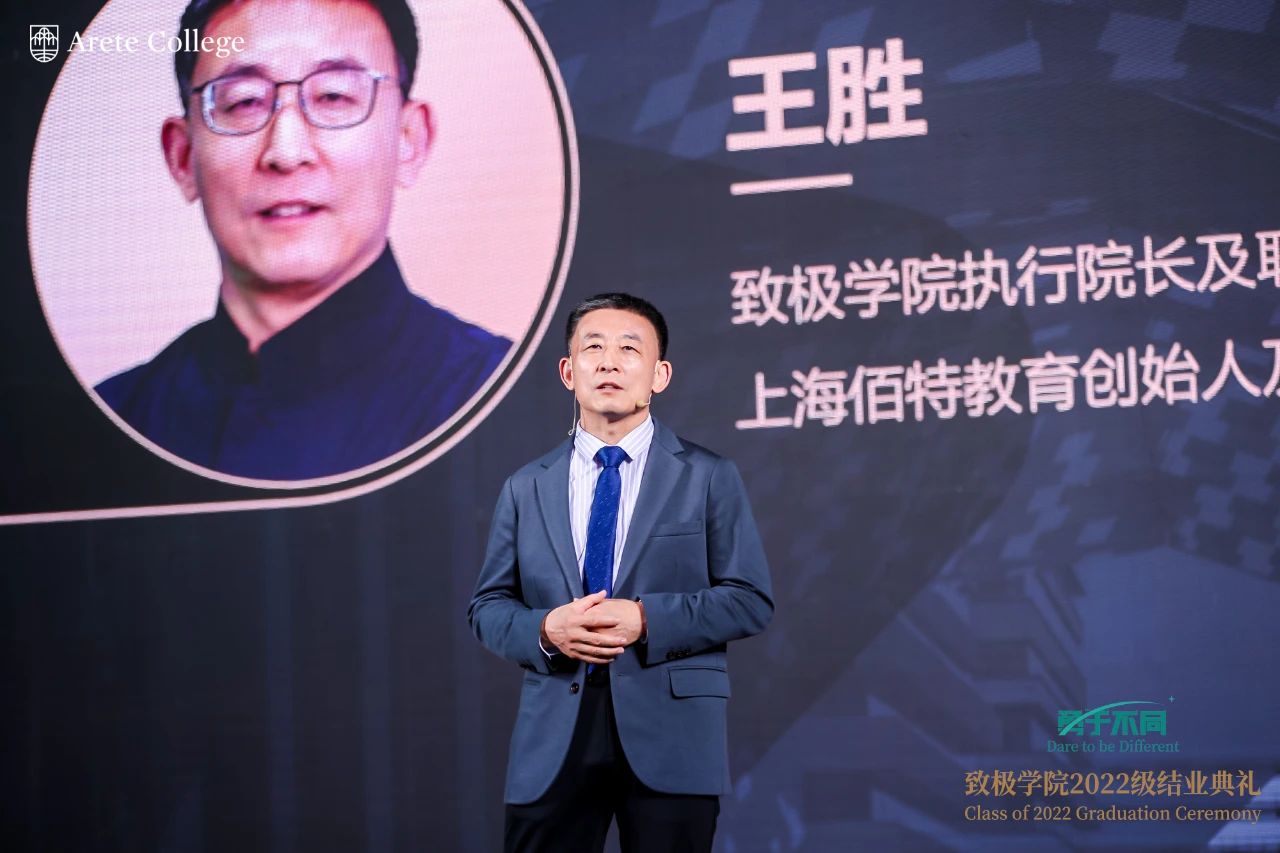 ▲Executive Director Wang Sheng sent his best wishes to everyone.
Arete Award Ceremony
For Students
Star of

Innovation - Maria Song
Star of

Study

- Harry Guo
Star of Leadership - Yumi Wang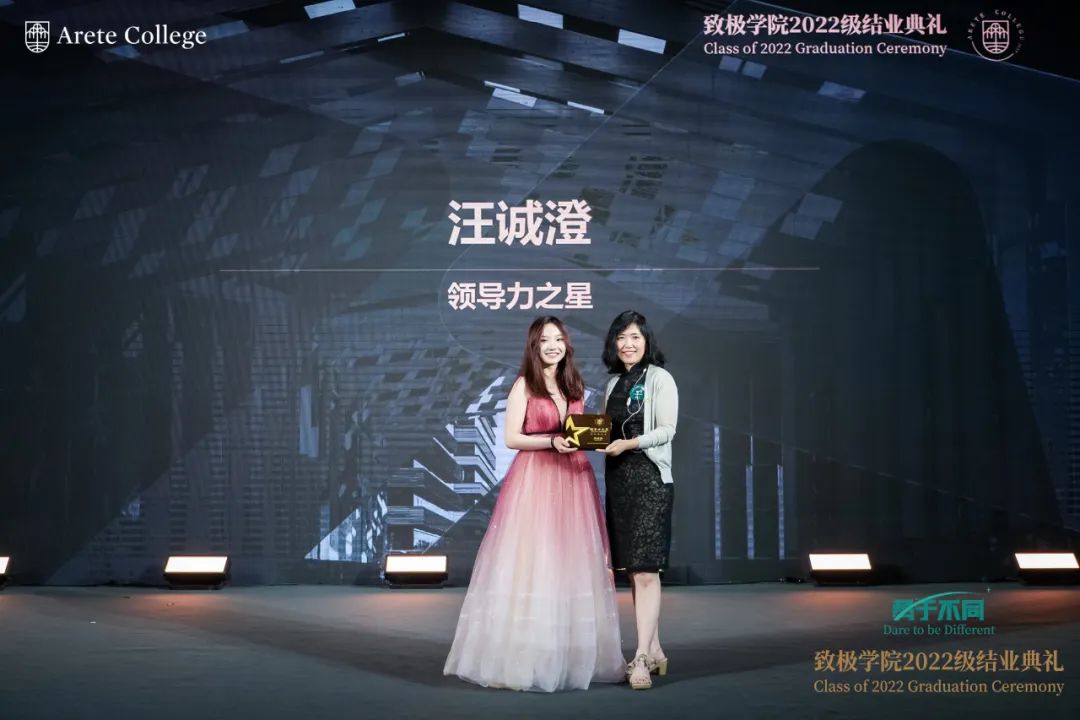 Star of Perseverance - Kevin Liang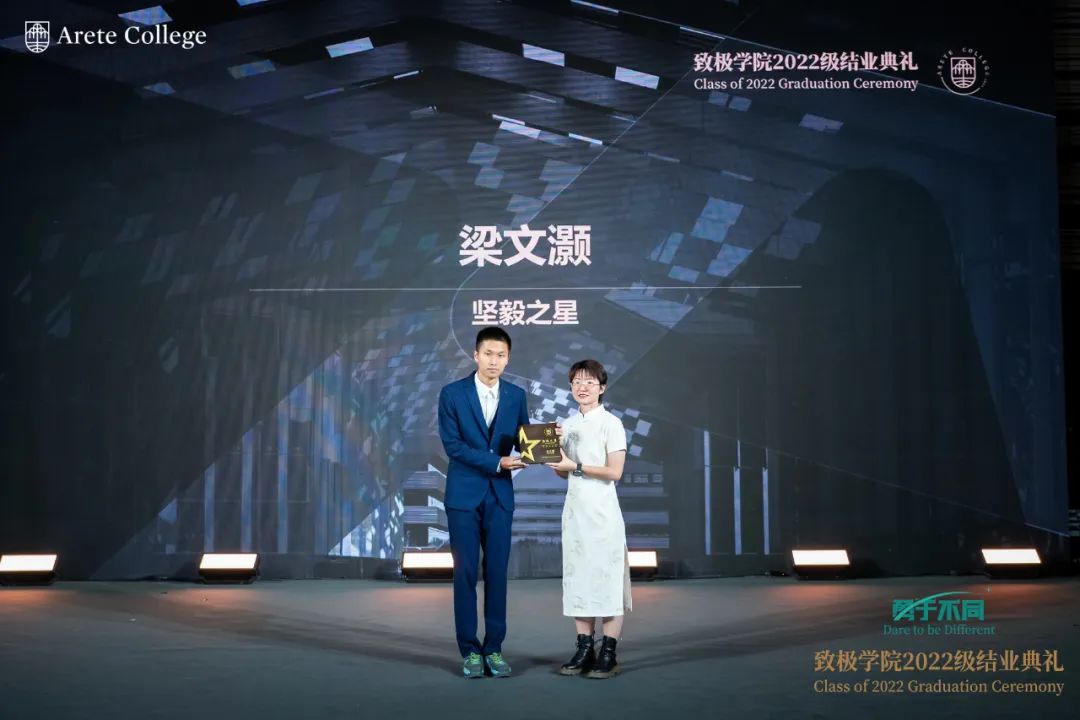 For Teachers
Star of Teaching - English Teaching Team
Star of Positivity - Emily Jiang
Star of Influence - Evey Mao
CARE - Jenny Fan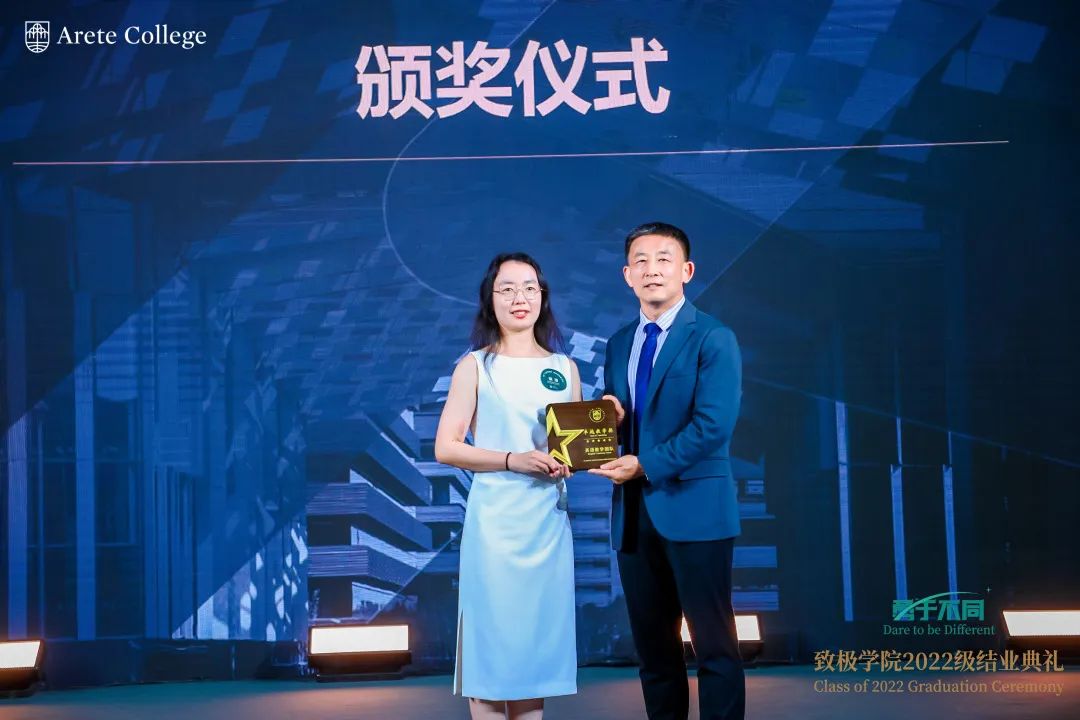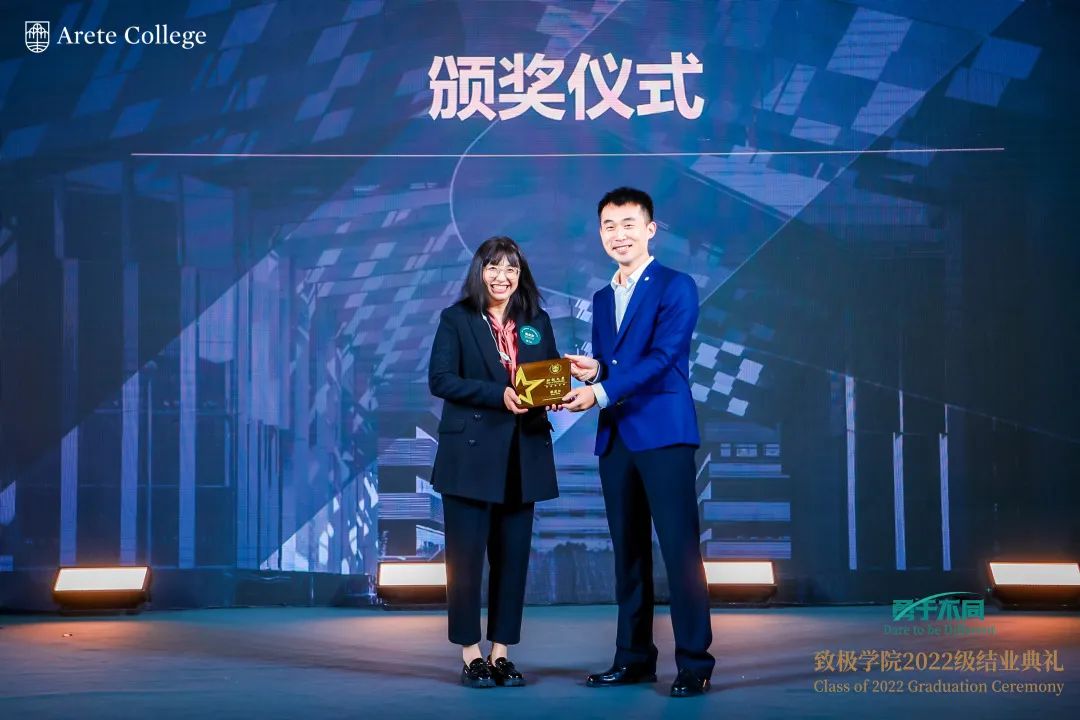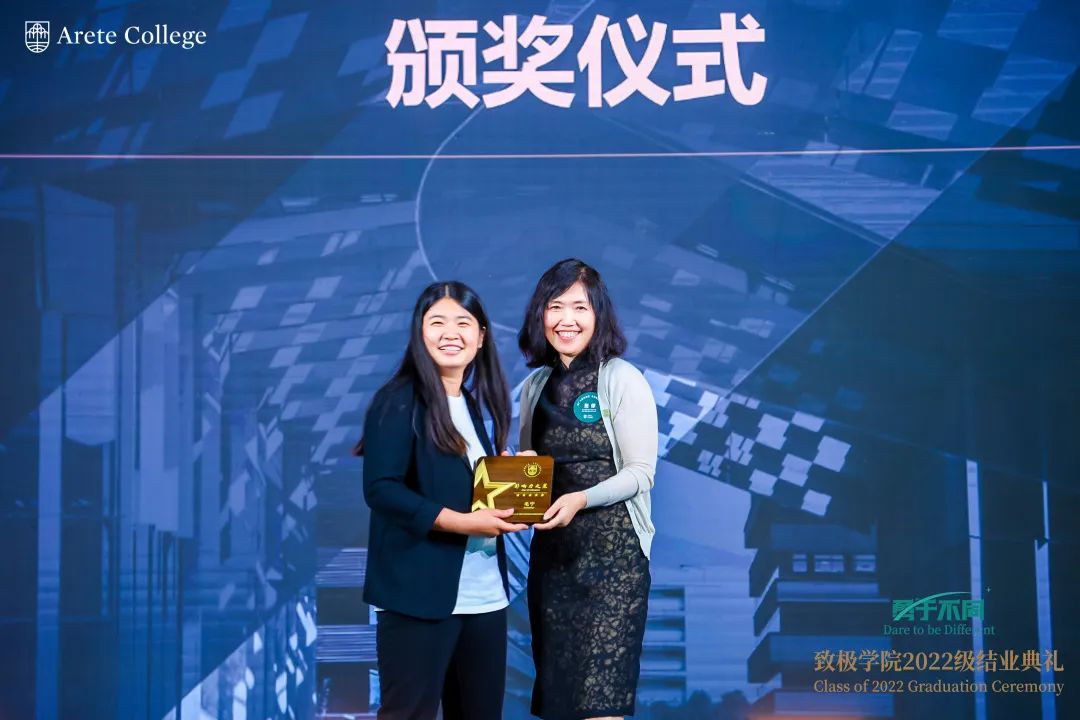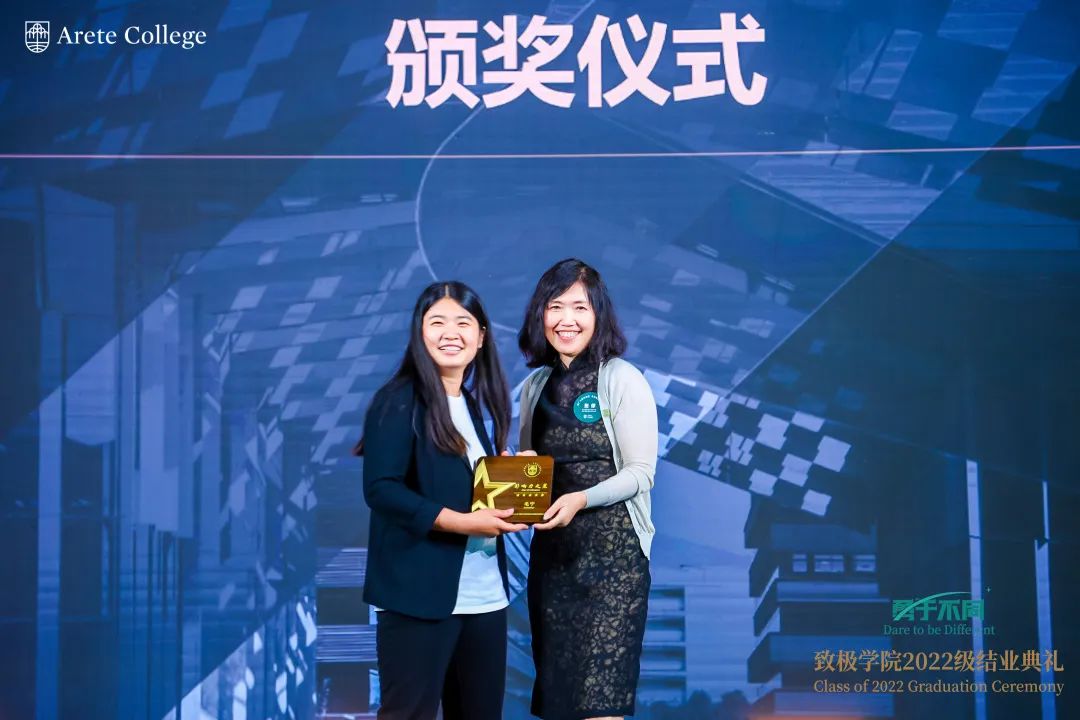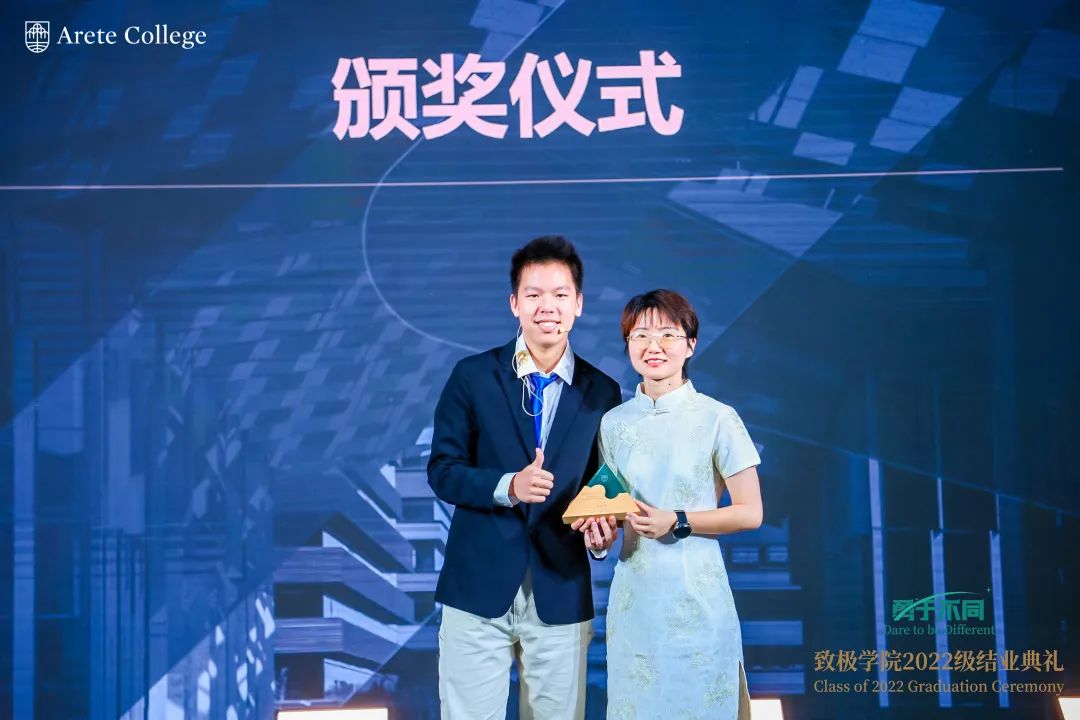 ▲Passing on the spirit of Arete
▲Dean Wang presented certificates of completion to the Class of 2022